In a commanding performance, Chelsea secured a convincing 5-1 victory over Liverpool, further solidifying their position at the top of the Women's Super League (WSL). The standout of the match was Lauren James, whose remarkable hat-trick not only showcased her individual brilliance but also made her the youngest player in WSL history to achieve four goal involvements.
Despite several changes to Chelsea's lineup, they asserted control early in the game, with James breaking the deadlock in the 11th minute. Although Liverpool managed to briefly equalize, James delivered a sublime cross, setting up Aggie Beever-Jones to head home and restore Chelsea's lead. James continued to shine in the second half, scoring two more exceptional goals that highlighted her skill and goal-scoring prowess. Sjoeke Nusken's tap-in further sealed Chelsea's comprehensive victory.
With four goals and an assist in six WSL matches this season, James has become an integral part of Chelsea's success. Her outstanding contributions, including a clever feint for the first goal and a crucial cross for the second, not only secured the win but also showcased her individual brilliance. Looking ahead, Chelsea faces Paris FC in the Women's Champions League, followed by a WSL clash against Leicester. Meanwhile, Liverpool is gearing up for a crucial Women's League Cup clash against Manchester United.
Here is the highlight video of Chelsea W vs. Liverpool W, which ended 5-1 victory for Chelsea W. 
Lauren James
Lauren James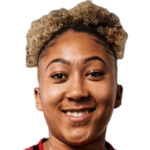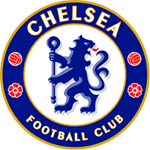 Chelsea W
Forwarder, Midfielder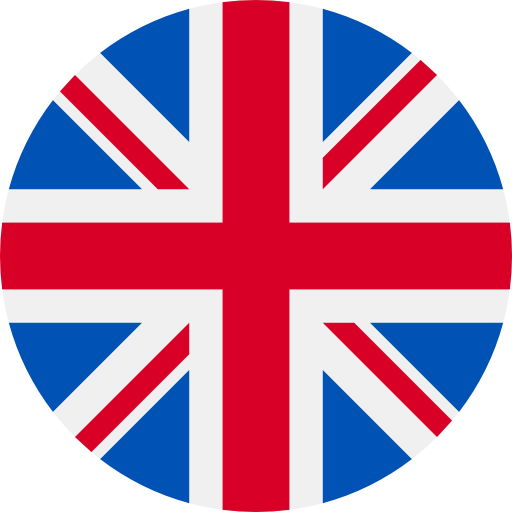 England
Age: 22
cm
kg
Season 2023/2024
Passes
231
33.0
58.1%
Avg
Succ
This season he played in total 6 times for 418 minutes for Women's Super League.
Lauren James scored 4 goals for Chelsea W. He procured one assist. He received 2 yellow cards and no red cards.
His team is currently 1st in Women's Super League. In the last match Chelsea W won 5-1 against Liverpool W. The next match in Women's Super League will be against Leicester W.
Chelsea W performance and stats
Chelsea W is currently 1st in the Women's Super League with 19 points.
In the last 7 games, it has won 6 times and drawn once. In its last match, Chelsea W won 5-1 against Liverpool W.​​
It has a positive goal difference after scoring 23 goals and conceding 5.​
Chelsea W will play the next match in Women's Super League against Leicester W on Sunday 26th of November in Kingston upon Thames.​
Embed from Getty Images