Kieran Trippier departed from the England camp due to a personal issue before the Euro 2024 qualifier in North Macedonia.
Gareth Southgate's team had already secured their spot in next summer's finals, and their recent 2-0 win against Malta solidified their position among the top seeds for the December 2 draw.
The conclusion of England's Euro 2024 qualification journey and their 2023 fixture calendar will occur in Skopje on Monday night, but Trippier won't be available for selection.
The official England account on X, formerly known as Twitter, confirmed Trippier's departure, citing a personal matter as the reason for his absence from the North Macedonia trip.
With Trippier's departure, only 22 players participated in England's final training session before their departure to Macedonia, adding to the list of absentees that Southgate has been managing.
Southgate, accompanied by Declan Rice, will hold a press conference discussing the upcoming qualifier in Skopje.
Earlier in the week, Trippier expressed his belief that England heads into next summer's Euros with confidence, aiming to put an end to 58 years without a major international trophy.
Despite past setbacks in the Euro 2022 final and the 2018 World Cup, Trippier emphasized the strong belief within the squad, a mix of youth and experience, nurtured under Gareth Southgate's leadership.
The Newcastle full-back highlighted the squad's progress under Southgate and expressed optimism about the upcoming Euros, stating their intent to win, although acknowledging the uncertainties in sports.
He emphasized the team's commitment to giving their best and creating more memorable moments for the fans, hoping for unwavering support during the tournament in Germany. Trippier emphasized the team's aim to take that final step toward glory.
Kieran Trippier
Kieran Trippier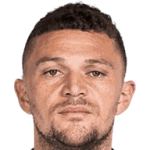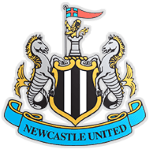 Newcastle United
Defender, Midfielder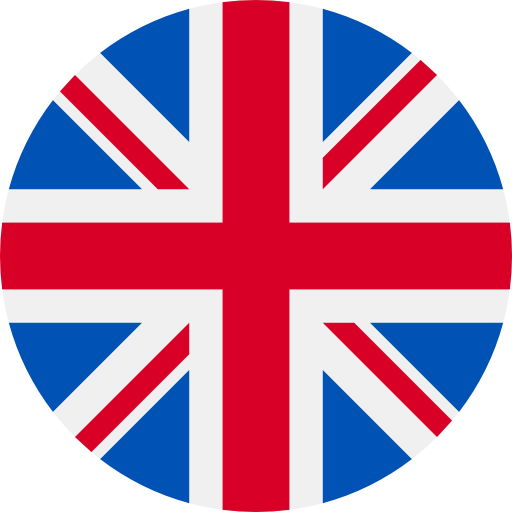 England
Age: 33
173 cm
71 kg
Season 2023/2024
Passes
985
70.4
82.0%
Avg
Succ
This season he played in total 12 times for 1039 minutes for Premier League.
Kieran Trippier didn't score any goal for Newcastle United. He procured 6 assists. He received 3 yellow cards and no red cards.
His team is currently 7th in Premier League. In the last match Newcastle United lost 2-0 against AFC Bournemouth. The next match in Premier League will be against Chelsea.
Newcastle United performance and stats
Newcastle United is currently 7th in the Premier League with 20 points.
In the last 12 games, it has won 6 times, drawn twice, and lost 4 times. In its last match, Newcastle United lost 2-0 against AFC Bournemouth.​​
It has a positive goal difference after scoring 27 goals and conceding 13.​
Newcastle United will play the next match in Premier League against Chelsea on Saturday 25th of November in Newcastle upon Tyne.​