Georgina Rodriguez, the epitome of elegance and glamour, recently graced her Instagram followers with a captivating glimpse into her extravagant life alongside football maestro Cristiano Ronaldo. The power couple, accompanied by their children, embarked on a private jet journey following Ronaldo's stellar performance in the Saudi Pro League, where he sported an Al-Nassr tracksuit.
In a series of enchanting snapshots, Rodriguez exuded relaxation and playfulness, including a cheeky tongue-out moment, captivating the hearts of fans. The comments section overflowed with adoration, describing the couple as "divine" and praising their enviable chemistry. With an impressive 52.9 million Instagram followers, Rodriguez consistently treats her fans to snapshots of her opulent lifestyle, showcasing the couple's jet-setting escapades and glamorous moments.
Ronaldo's recent goal not only secured a 3-1 victory for Al-Nassr but also solidified their second position in the fiercely contested Saudi Pro League, extending the club's unbeaten run to 11 games. The post-game jet journey became another chapter in the couple's ongoing saga of luxury and style.
She posted the following post on her Instagram and scroll down to see more of hers.
View this post on Instagram
View this post on Instagram
View this post on Instagram
View this post on Instagram
Cristiano Ronaldo
Cristiano Ronaldo dos Santos Aveiro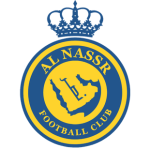 Al Nassr
Forwarder, Midfielder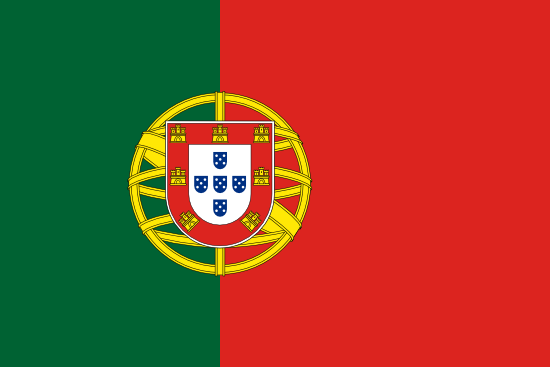 Portugal
Age: 38
187 cm
83 kg
Season 2023/2024
Passes
413
29.5
80.4%
Avg
Succ
This season he played in total 12 times for 1076 minutes for Pro League.
Cristiano Ronaldo scored 12 goals for Al Nassr. He procured 7 assists. He received no yellow cards and no red cards.
His team is currently 2nd in Pro League. In the last match Al Nassr won 3-1 against Al Wahda. The next match in Pro League will be against Al Akhdoud.
Al Nassr performance and stats
Al Nassr is currently 2nd in the Pro League with 31 points.
In the last 13 games, it has won 10 times, drawn once, and lost twice. In its last match, Al Nassr won 1-3 against Al Wahda.​​
It has a positive goal difference after scoring 36 goals and conceding 15.​
Al Nassr will play the next match in Pro League against Al Akhdoud on Wednesday 22nd of November in Riyadh.​
Embed from Getty Images