Alica Schmidt, the talented 400m runner, is determined to secure a spot in the 2024 Olympics in Paris, following her disappointment in Tokyo in 2020. Despite being part of Germany's 4x400m relay squad for the Tokyo Games, she didn't get the chance to compete.
Now, Schmidt is focused on making it to the Paris Olympics, scheduled to commence on July 26. She recently shared a photo from a track event, showcasing her impressive physique and captioned it: "The goals are set, the plan is made, it's time to get back to the grind 💯 Olympic season next year ❤️‍🔥🔥😍."
Fans couldn't help but admire her athleticism and toned figure, with comments like "Not only athleticism is great, but also this figure is crazy." Schmidt's dedication to her Olympic dream is evident as she works hard in the gym and embraces the spirit of the Games.
Known for her stunning appearance, Schmidt also challenged football star Erling Haaland to a race, confident in her sprinting abilities.
Alica Schmidt posted the following Instagram post and scroll down to see hers. 
View this post on Instagram
Erling Haaland
Erling Håland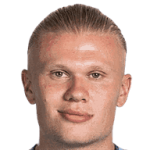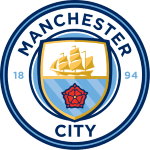 Manchester City
Forwarder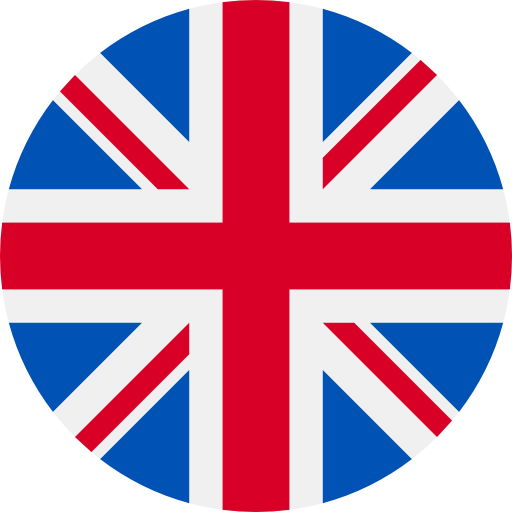 England
Age: 23
195 cm
87 kg
Season 2023/2024
Passes
153
10.9
77.1%
Avg
Succ
This season he played in total once for 90 minutes for Champions League.
Erling Haaland didn't score any goal for Manchester City. He procured one assist. He received no yellow cards and no red cards.
His team is currently 1st in Champions League. In the last match Manchester City lost 2-1 against Wolverhampton Wanderers.
Manchester City performance and stats
Manchester City is currently 2nd in the Champions League with 3 points.
It has a positive goal difference after scoring 3 goals and conceding 1.​
Manchester City will play the next match in Champions League against RB Leipzig on Wednesday 4th of October in Leipzig.​
View this post on Instagram
View this post on Instagram