Lionel Messi will play in Saudi Arabia next season for AI Hilal, according to Saudi sources who believe that once "small details" have been worked out, the agreement is final. According to the same insiders with knowledge of the negotiations, his deal will be "huge" at 400 million per year.
Leo Messi says it's fake news
In breaking news, Jorge Messi, the father and advisor of Lionel Messi, has refuted speculations that a deal with AI Hilal was already finalized. He made it clear that nothing had been signed, agreed upon, or even verbally agreed upon and that no decision would be taken until the end of the current season.
Jorge Messi stated that such rumors are only conjecture and that nothing will occur before the current season is over.
This declaration disproves earlier AFP reports that Messi had consented to a record-breaking transfer to Al-Hilal. He was reunited with Cristiano Ronaldo thanks to the £400 million signing.
Jorge said:
"There's absolutely nothing agreed with any club for next season. We will decide at the end of the season. It will never be decided before the end of the current season with Paris Saint-Germain. Leo's name is always used around but we can guarantee that there's nothing signed. No agreed or even verbally agreed and it won't happen before the end of the season. It's full of fake news around with no proof of what these 'media' say in public."
Lionel Messi
Lionel Andrés Messi Cuccittini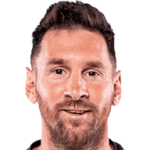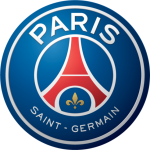 Paris Saint Germain
Forwarder, Midfielder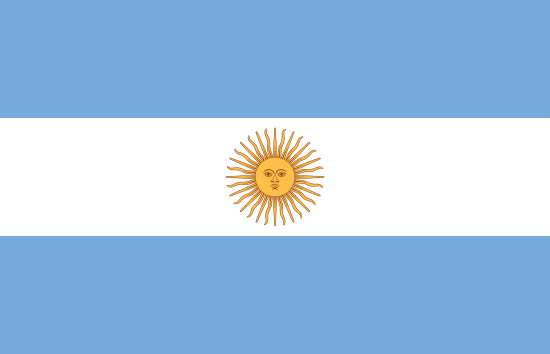 Argentina
Age: 36
170 cm
72 kg
Season 2022/2023
Passes
1869
58.4
82.8%
Avg
Succ
This season he played in total 28 times for 2482 minutes for Ligue 1.
Lionel Messi scored 14 goals for Paris Saint Germain. He procured 15 assists. He received no yellow cards and no red cards.
His team is currently 1st in Ligue 1. In the last match Paris Saint Germain won 3-1 against Troyes. The next match in Ligue 1 will be against Ajaccio.
The last time the teams played each other, the score was 3-1 for Paris Saint Germain.
Paris Saint Germain performance and stats
Paris Saint Germain is currently 1st in the Ligue 1 with 78 points.
In the last 34 games, it has won 25 times, drawn 3 times, and lost 6 times. In its last match, Paris Saint Germain won 1-3 against Troyes.​​
It has a positive goal difference after scoring 79 goals and conceding 35.​
Paris Saint Germain will play the next match in Ligue 1 against Ajaccio on Saturday 13th of May in Paris. The prediction is Paris Saint Germain winning the match.​