Excelsior '31 and ADO Den Haag will clash in the 42nd week of the 2022/2023 KNVB Beker on Tuesday the 18th of October at 8:00 pm at Sportpark De Koerbelt in Rijssen (click here to see your time). In the following paragraphs you can find the head to head analysis and prediction.
PREDICTION, ODDS, LIVE STREAMING
| 1 | X | 2 |
| --- | --- | --- |
| 16.67% | 18.18% | 74.63% |
The prediction is that ADO Den Haag will win the match. In conformity with our analysis, there are 74.63% chances that ADO Den Haag will win the match. The probability of a draw is 18.18%.
Under – Over statistics, Predictions
KNVB Beker - H2H
Matches combined
OVER 2.5. The forecast is that the match will end with 3 goals or more. As of now the combined matches of Excelsior '31 and ADO Den Haag ended once with more than 2 goals. They have never competed in a match that ended with 2 goals or less.​
Throughout this competition, Excelsior '31 played 1 match that ended with both teams scoring more than 2 goals in total (OVER 2.5 -> 100.0%).​
Referee: Martin Perez
Referee: M. Perez
1
X
2
0%
100%
0%
The referee to officiate this match will be Martin Perez who has already officiated 1 match in KNVB Beker this season​.He has never officiated a match for any of the 2 teams this season​.
Excelsior '31 – Performance
Last Matches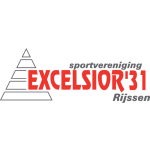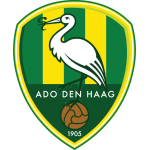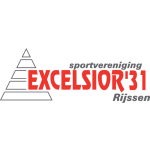 Goals
Excelsior '31 has scored 0 goals in total. It has scored all goals in the 2nd half.
The top scorers are R.Hemmink and G.Werkhoven with 1 goal each.
ADO Den Haag – Performance
Goals
ADO Den Haag has scored 0 goals in total.
KNVB Beker - H2H
Matches combined
Ball Possession​
-- PERFORMANCE --
-- GOALS --​
-- PENALTIES --​
-- SHOTS --​
-- CARDS --​