HARRISON. Cincinnati found a way to turn the tables against New York RB to win 2-1. All goals were scored in the second half.​ It was New York RB to strike first with a goal of L. Morgan at the 49′. Then it was a penalty in the 73′ minute to make things even for 1-1. Eventually, B. Vazquez gave the win to Cincinnati in the 86′ minute.
The match was played at the Red Bull Arena, Harrison stadium in Harrison on Saturday and it started at 11:00 am local time. The referee was Alex Chilowicz with the collaboration of Frank Anderson and Kyle Atkins. The 4th official was Pierre Luce Lauziere. The weather was clear. The temperature was hot at 27.8 degrees Celsius or 82.11 Fahrenheit. The humidity was 37%.​
Match Statistics​
Shots
16

Total

13

7

On Target

7

9

Off Target

6

2

Shots blocked

0
96

Attack

73

43

Dangerous attack

55

74

Ball safe​

69
0

Penalties

1

6

Corners

7
Fouls
12

Total

16

1

Yellow Cards

4

0

Double Yellow

0

0

Red Card

0
Other
Ball possession
None of the teams was particularly dominant in terms of ball possession. New York RB was in possession of the ball for 51% of the time vs. Cincinnati that controlled the ball for 49% of the time.
Attitude and shots
Cincinnati had a more offensive attitude with 55 dangerous attacks and 13 shots of which 7 were on target. This is one of the reasons why Cincinnati won the encounter.​
New York RB shot 16 times, 7 on target, 9 off target. Regarding the opposition, Cincinnati shot 13 times, 7 on target, 6 off target.
Cards
New York RB received 1 yellow card (F. Amaya). Regarding the opposition, Cincinnati received 4 yellow cards (M. Miazga, N. Hagglund, S. Santos and R. Gaddis).
Match Timeline
D. Nealis
- sub ->
L. Morgan
51'
67'
Sergi Santos
- sub ->
Brenner
67'
Yuya Kubo
- sub ->
J. Moreno
Kyle Duncan
- sub ->
A. Reyes
82'
86'
Brandon Vazquez
(goal)
S. Santos
90'
Raymon Gaddis
- sub ->
A. Powell
Standings
Standings
Eastern Conference
Western Conference
After playing this match, New York RB will stay with 53 points to sit in the 4th place. On the other side, Cincinnati will have 49 points to remain in the 5th place.
Next matches
New York RB – Formation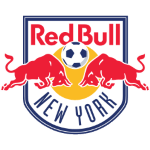 New York RB
Substitutes
New York RB started with a 4-2-3-1 line-up (4-2-3-1).
The manager Gerhard Struber decided to play with the following team: Carlos Miguel (6.8), Andres Reyes (5.8), Sean Nealis (6.7), Aaron Long (6.1), John Tolkin (6.5), Frankie Amaya (7.0), Daniel Edelman (6.5), Omir Fernandez (6.3), Luquinhas (6.3), Lewis Morgan (7.1) and Elias Manoel (6.8).
The home team had on the bench: Hassan Ndam, Patryk Klimala, Dylan Nealis (6.3), Dru Yearwood, Ryan Meara, Wikelman Carmona, Tom Barlow, Kyle Duncan and Serge Ngoma (6.4).
Substitutions
New York RB made 4 changes: L. Morgan for D. Nealis (51′), O. Fernandez for S. Ngoma (71′), A. Reyes for K. Duncan (82′) and Elias Manoel for P. Klimala (82′).
Best player: Lewis Morgan​
As per our analysis, the most impressive player for New York RB was Lewis Morgan.
His rating is (7.1) with 1 goal, 18 passes (66% accurate) and 0 key passes. He was won 2 duels out of 9. He performed 2 crosses.
Cincinnati – Formation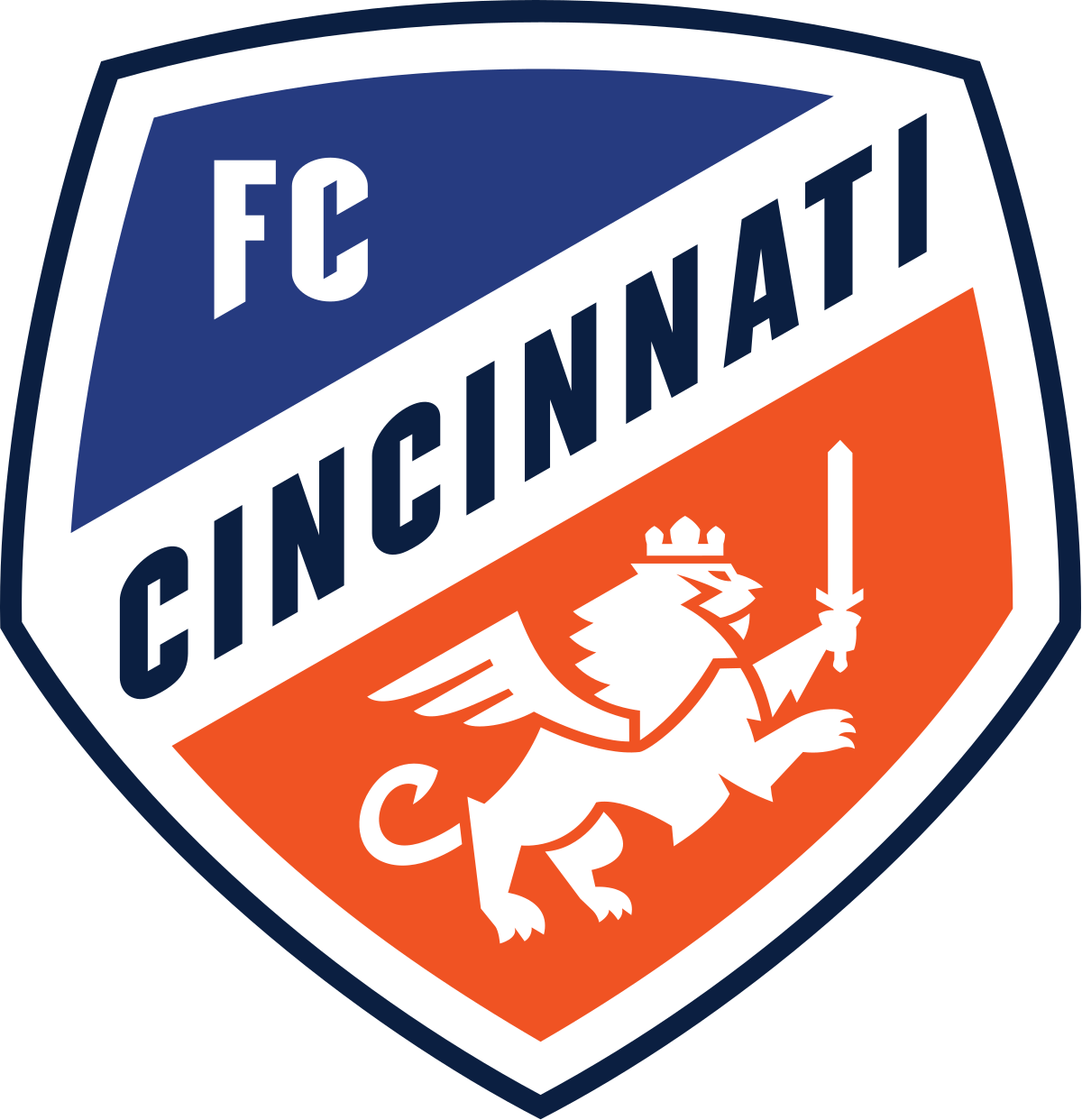 Cincinnati
Substitutes
Cincinnati started with a 3-4-1-2 line-up (3-4-1-2).
Pat Noonan played with: Roman Celentano (6.6), Nick Hagglund (6.6), Geoff Cameron (6.8), Matthew Miazga (7.0), Alvas Powell (6.8), Obinna Nwobodo (7.6), Júnior Moreno (7.2), Álvaro Barreal (7.6), Luciano Acosta (8.0), Brandon Vazquez (7.6) and Brenner (6.3).
They had on the bench: John Nelson, Ian Murphy, Ronald Matarrita, Yuya Kubo (6.8), Alec Kann, Arquimides Ordonez, Raymon Gaddis, Sergio Santos (6.8) and Dominique Badji.
Substitutions
Cincinnati made 5 changes: Brenner for S. Santos (67′), J. Moreno for Y. Kubo (67′), A. Barreal for R. Matarrita (90′), A. Powell for R. Gaddis (90′) and G. Cameron for I. Murphy (90′).
Best player: Luciano Acosta​
The player that probably impressed the most for Cincinnati was Luciano Acosta.
His rating is (8.0) with 1 goal, 24 passes (75% accurate) and 3 key passes. He was won 5 duels out of 11. He performed 7 crosses.
Results of the day
These are the results of the day in the Major League Soccer.​