BARREIRO. Sporting Braga had an adventurous win over Moitense. The hero of the match was who scored in the 54th, 40th, 89th, 85th and 81st minute. Sporting Braga was vastly superior ball possession (73%) was among the key factors of its victory.​
The match was played at the Estádio Alfredo da Silva stadium in Barreiro on Sunday and it started at 2:00 pm local time. The referee was Miguel Bertolo Nogueira. The weather was cloudy. The temperature was pleasant at 22.3 degrees Celsius or 72.07 Fahrenheit. The humidity was 77%.​
Match Statistics​
!

27

Ball Possession

73
Shots
3

Total

37

1

On Target

12

2

Off Target

25

0

Shots blocked

0
95

Attack

155

41

Dangerous attack

125

99

Ball safe​

98
0

Penalties

0

3

Corners

15
Fouls
1

Yellow Cards

1

0

Double Yellow

0

0

Red Card

0
Other
Ball possession
Sporting Braga was in firm control of the ball 73% while Moitense was struggling with a 27% ball possession.
Attitude and shots
Sporting Braga was more aggressive with 125 dangerous attacks and 37 shots of which 12 were on target. This is one of the reasons why Sporting Braga won the match.​
Moitense shot 3 times, 1 on target, 2 off target. On the opposite side, Sporting Braga shot 37 times, 12 on target, 25 off target.
Cards
Moitense received 1 yellow card (Costa M). On the other side, Sporting Braga received 1 yellow card (V. Oliveira).
Match Timeline
61'
Roger Fernandes
- sub ->
A. Horta
61'
Paulo Oliveira
- sub ->
M. Gonzalez
77'
Jean-Baptiste Gorby
- sub ->
Galeno
Standings
After playing this match, Moitense stays with points to occupy the 0th place in the standings. while Sporting Braga has points (0th).
Next matches
Moitense – Formation Moitense
G P. Lopes Fortes
0.
Portugal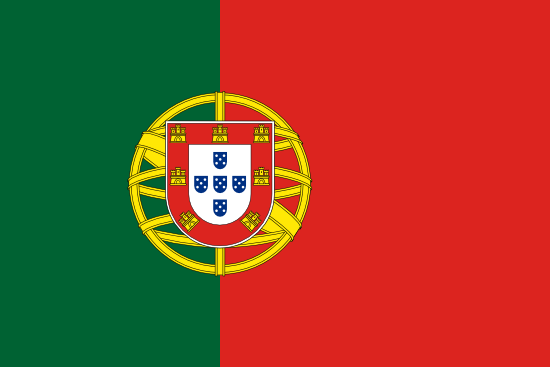 Substitutes
The manager decided to play with the following team: .
Substitutions
Moitense made 5 changes: Maia F for Reis P (46′), Matos R for Nmoruka S (60′), Leiro L for Alves T (69′), Marques G for Silva D (69′) and Matos R for Tiaguinho (75′).
Sporting Braga – Formation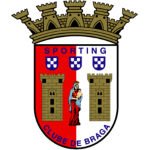 Sporting Braga
Substitutes
On the opposite side, João Mario Ferreira Oliveira played with: .
Substitutions
Sporting Braga made 5 changes: A. Horta for R. Fernandes (61′), M. Gonzalez for V. Oliveira (61′), Galeno for J. Gorby (77′), I. Medeiros for D. Leite (77′) and T. Sa for L. Hornicek (85′).
Results of the day
These are the results of the day in the Taça De Portugal.​