BRESCIA. Brescia snatched a late win Benevento 1-0 after F. Bianchi scored just 1 goal (90′).
The match was played at the Stadio Mario Rigamonti stadium in Brescia on Friday and it started at 8:30 pm local time. The referee was Matteo Gualtieri with the support of Davide Imperiale and Davide Moro. The 4th official was Lorenzo Maggioni. The weather was cloudy. The temperature was pleasant at 16.8 degrees Celsius or 62.26 Fahrenheit. The humidity was 93%.​
Match Statistics​
Ball possession
None of the teams had a clear upper hand in terms of ball possession. Brescia was in possession of the ball for 54% of the time vs. Benevento that controlled the ball for 46% of the time.
Attitude and shots
Benevento was more pushing with 39 dangerous attacks and 9 shots of which 3 were on target. Anyhow, Brescia found a way to find the solution to win this encounter.​
Brescia shot 14 times, 4 on target, 10 off target. Talking about the opposition, Benevento shot 9 times, 3 on target, 6 off target.
Cards
Brescia received 3 yellow cards (F. Karacic, A. Benali and ). Regarding the opposition, Benevento received 6 yellow cards (P. Schiattarella, M. Leverbe, K. Glik, G. Acampora, I. Koutsoupias and ).
Match Timeline
45'
I. Koutsoupias
- sub ->
N. Karic
N. Galazzi
- sub ->
A. Benali
60'
65'
R. Improta
- sub ->
P. Schiattarella
F. Bianchi
- sub ->
S. Moreo
72'
78'
K. Kubica
- sub ->
G. Letizia
R. Niemeijer
- sub ->
F. Aye
86'
Standings
After this match, Brescia will have 15 points like Reggina to sit in the 2nd place. Regarding the opposition, Benevento will stay with 7 points like Ternana, Palermo and Südtirol to remain in the 12th place.
Next matches
In the next match in the Serie B, Brescia will host Bari 1908 on the 25th of February with a 7-5 head to head record in favor of Bari 1908 (12 draws).
Benevento will play away agasint Bari 1908 on the 1st of April with a 1-1 head to head.
Brescia – Formation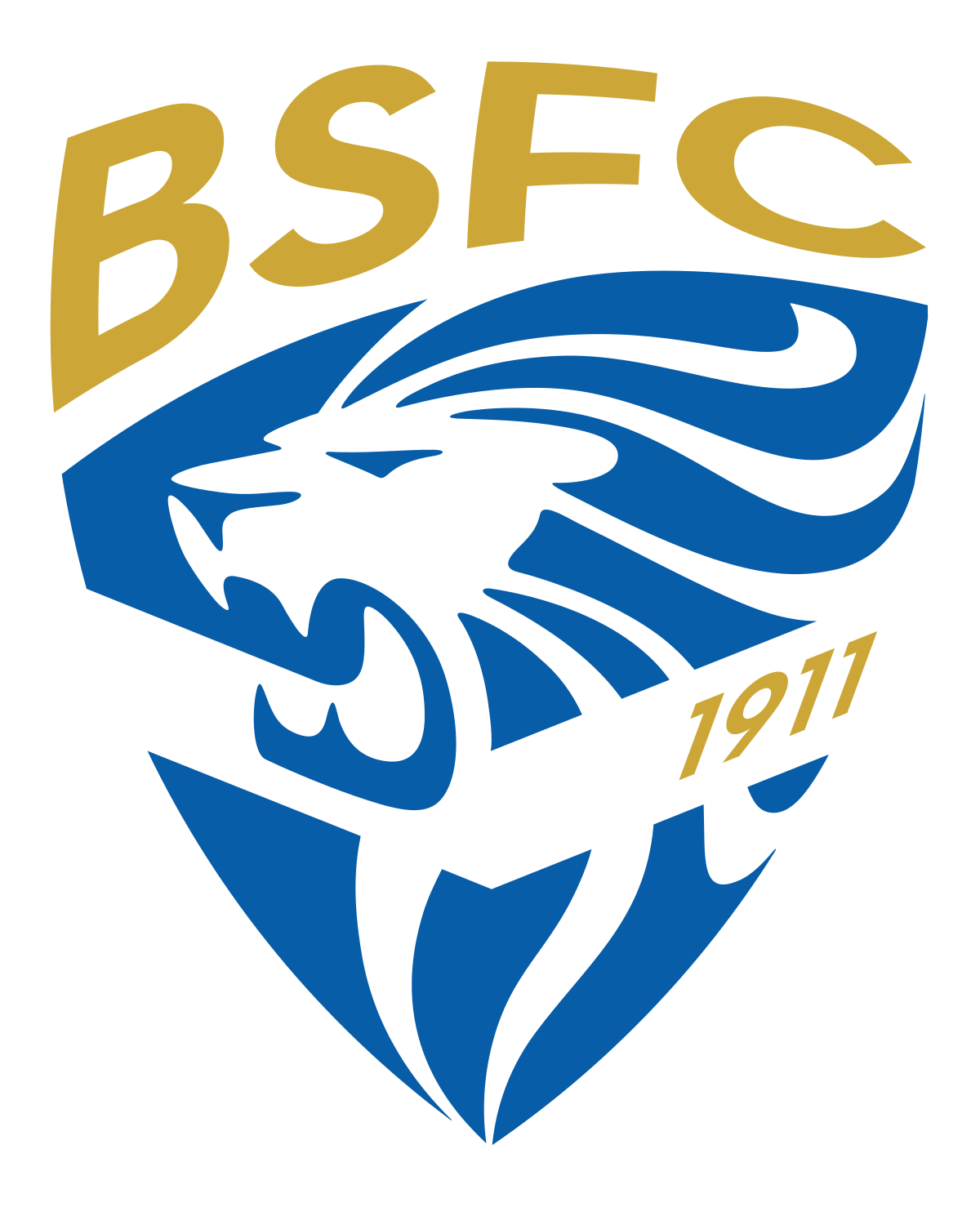 Brescia
Substitutes
Brescia started with a christmas tree line-up (4-3-2-1).
The manager Josep Clotet Ruiz decided to play with the following team: Luca Lezzerini (7.2), Fran Karačić (6.8), Andrea Papetti (6.8), Davide Adorni (7.6), Massimiliano Mangraviti (7.2), Massimo Bertagnoli (6.8), Jakub Łabojko (6.8), Dimitri Bisoli (7.6), Stefano Moreo (7.0), Ahmad Benali (6.7) and Florian Ayé (7.1).
The home team had on the bench: Giacomo Olzer, Vincenzo Garofalo, Nicolas Galazzi (6.4), Emanuele Ndoj (7.4), Flavio Bianchi (7.3), Matthieu Huard, Reuven Niemeijer (6.8) and Lorenzo Andrenacci.
Substitutions
Brescia made 4 changes: A. Benali for N. Galazzi (60′), D. Bisoli for E. Ndoj (60′), S. Moreo for F. Bianchi (72′) and F. Aye for R. Niemeijer (86′).
Best player: Davide Adorni​
The player that probably impressed the most for Brescia was Davide Adorni even if he didn't score the decisive goal.
His rating is (7.6) with 71 passes (88% accurate) and 0 key passes. He was won 3 duels out of 4.
Benevento – Formation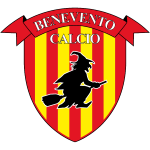 Benevento
Substitutes
Benevento started with a 3-5-2 line-up (3-5-2).
Fabio Caserta played with: Alberto Paleari (7.1), Kamil Glik (7.0), Maxime Leverbe (6.8), Frédéric Veseli (6.4), Gaetano Letizia (6.7), Nermin Karić (6.4), Pasquale Schiattarella (7.0), Gennaro Acampora (7.3), Daam Foulon (7.2), Francesco Forte (6.7) and Simy (6.5).
The following players were sitting on the bench: Pape Samba Thiam, Riccardo Capellini, Riccardo Improta (6.6), Nicolò Manfredini, Christian Pastina, Krzysztof Kubica (6.8), Camillo Ciano (6.6), Ilias Koutsoupias (6.6), Diego Farias, Antonino La Gumina (6.2), Edoardo Masciangelo and Dejan Vokić.
Benevento could not rely on the presence of I. Koutsoupias (injured).
Substitutions
Benevento made 5 changes: N. Karic for I. Koutsoupias (45′), Simy for A. La Gumina (65′), P. Schiattarella for R. Improta (65′), F. Forte for C. Ciano (77′) and G. Letizia for K. Kubica (78′).
Best player: Gennaro Acampora​
As per our analysis, the most impressive player for Benevento was Gennaro Acampora.
His rating is (7.3) with 28 passes (71% accurate) and 2 key passes. He was won 8 duels out of 14. He performed 7 crosses.
Results of the day
These are the results of the day in the Serie B.​