SAFI. Olympic Safi beat Maghreb Fès to win 2-1. All goals were scored in the first half.​ It was Olympic Safi to strike first with a goal of A. Mehri at the 18′. Then it was a goal in the 31′ minute to make things even for 1-1. Eventually, A. Diarra gave the win to Olympic Safi in the 44′ minute with a goal. Maghreb Fès lost this match even if it was superior in terms of ball possession (57%).
The match was played at the Stade El Massira stadium in Safi on Sunday and it started at 7:15 pm local time. The weather was cloudy. The temperature was pleasant at 24.2 degrees Celsius or 75.61 Fahrenheit. The humidity was 59%.​
Match Statistics​
Shots
13

Total

11

6

On Target

2

7

Off Target

9

0

Shots blocked

0
93

Attack

116

50

Dangerous attack

67

86

Ball safe​

90
0

Penalties

0

4

Corners

3
Fouls
2

Yellow Cards

3

0

Double Yellow

0

0

Red Card

0
Other
Ball possession
Maghreb Fès had a superior ball possession 57% while Olympic Safi was struggling with a 43% ball possession.
Attitude and shots
Maghreb Fès was more pushing with 67 dangerous attacks and 11 shots of which 2 were on target. Even so, Olympic Safi found a way to find the solution to win this contest.​
Olympic Safi shot 13 times, 6 on target, 7 off target. On the opposite side, Maghreb Fès shot 11 times, 2 on target, 9 off target.
Cards
Olympic Safi received 2 yellow cards (A. Mehri and M. Naji). Talking about the opposition, Maghreb Fès received 3 yellow cards (T. Asstati, Z. Laaroubi and L. Ameka Autchanga).
Match Timeline
Abdelghafour Mehri
- Yellow
22'
Mohamed Mourad Naji
- Yellow
60'
Saad Morsli
- sub ->
M. Morabit
71'
Cheickne Samaké
- sub ->
A. Mehri
80'
Boniface Haba
- sub ->
Y. Najjari
80'
85'
Hamza Oukaili
- sub ->
L. Ameka
Ayman Belaidi
- sub ->
A. Diarra
90'
90'
Lahcen Gourbi
- sub ->
A. Bouchenna
Soufian Aznabet
- sub ->
W. Rhailouf
90'
Standings
After playing this encounter, Olympic Safi has 4 points to occupy the 3rd place in the standings. On the opposite side, Maghreb Fès stays with 1 points (12th).
Next matches
In the next match in the Botola Pro, Olympic Safi will play away against RSB Berkane on the 18th of September with a 10-3 head to head record in favor of RSB Berkane (7 draws).
Maghreb Fès will host Riadi Salmi on the 17th of September with a 1-0 head to head statistic in favor of Riadi Salmi (1 draw).
Olympic Safi – Formation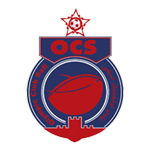 Olympic Safi
Substitutes
The manager Tarek Mostafa Mohamed Labib decided to play with the following team: .
Substitutions
Olympic Safi made 5 changes: M. El Morabit for S. Morsli (72′), Y. Najari for B. Haba (80′), A. Mehri for C. Samake (80′), A. Diarra for A. Belaidi (90′) and W. Rhailouf for S. Aznabet (90′).
Maghreb Fès – Formation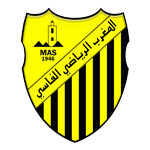 Maghreb Fès
Substitutes Hamza Oukaili
25.
Morocco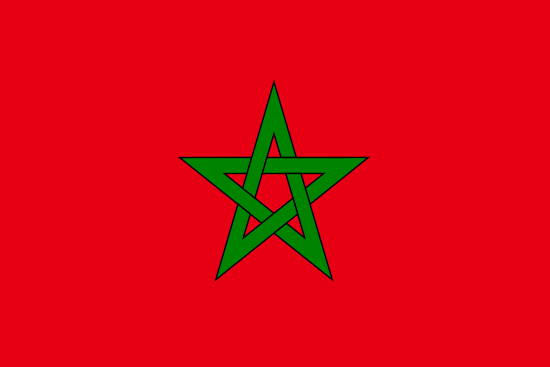 85' Lahcen Gourbi
17.
Morocco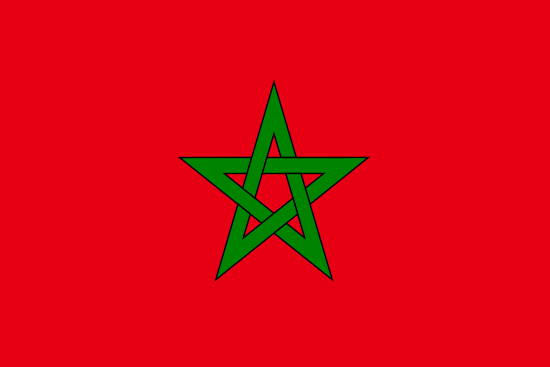 90' Oussama Moudam
0.
Morocco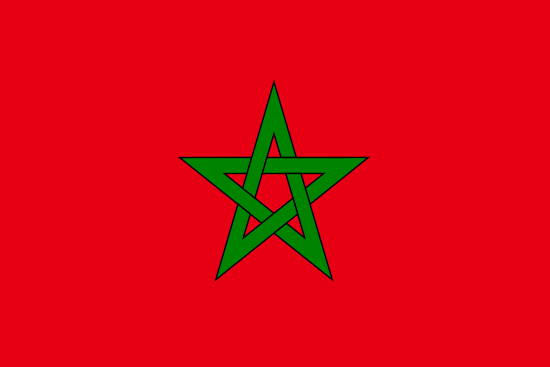 Abdelhay Ben Soltane played with: .
Substitutions
Maghreb Fès made 2 changes: L. Ameka Autchanga for H. Oukaili (85′) and A. Bouchenna for L. Gourbi (90′).
Results of the day
These are the results of the day in the Botola Pro.​