Bristol City and Sunderland will face off in the 2nd week of the 2022/2023 Championship on Saturday the 6th of August at 3:00 pm at Ashton Gate Stadium in Bristol (click here to see your time). In the following paragraphs you can find the head to head analysis and prediction.
PREDICTION, ODDS, LIVE STREAMING
The prediction is that Bristol City will win the contest. In accordance with our forecast, there are 40% chances that Bristol City prevails. The probability of a draw is 31.25%.
How to watch: Broadcasters and live streaming
The match will be broadcasted also in live streaming by 1xBet, 1xBet.kz, 1xStavka.ru and Bilyoner.
Under – Over statistics, Predictions
Championship - H2H
Matches combined
OVER 2.5. The forecast is that the match will end with 3 goals or more. As of now the combined matches of Bristol City and Sunderland ended once with 2 goals or less and once with more than 2 goals​.
During this competitions, Bristol City took part to 1 match that finished with the teams scoring more than 2 goals in total (OVER 2.5 -> 100.0%).​
On the other side, Sunderland played1 match that finished with 2 goals or less (UNDER 2.5 -> 100.0%).​
Referee: Keith Stroud
Referee: K. Stroud
1
X
2
50%
50%
0%
The match will be officiated by Keith Stroud who has already officiated 2 matches in Championship this season​.He has never officiated a match for any of the 2 teams this season​.
Bristol City – Performance
Last Matches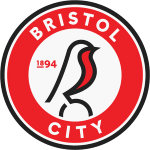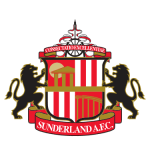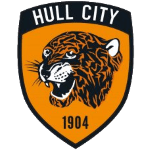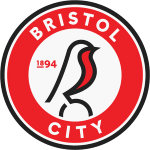 Bristol City has accumulated 0 points to occupy the 18th position in the Championship. Bristol City won 0 matches, lost once, and never drew up to now.
Goals
Last season, Bristol City has scored 62 goals in total. It has a propensity to score early. 32 goals were scored in the first half (51.61%), 30 goals in the second (48.39%). Bristol City has a negative goal difference (-15) after scoring 62 goals and conceding 77 goals.
The top scorer is A.Weimann who has scored 17 goals in 38 matches. He hasn't scored any goal on a penalty.
Sunderland – Performance
Last Matches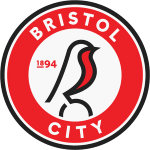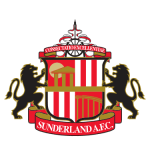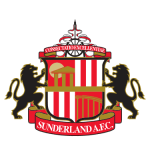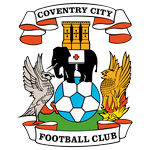 Sunderland has accumulated 1 points and occupies the 12th position in the Championship. Sunderland won 0 matches, it has never lost to date, and drew once.
Goals
Last season, Sunderland has scored 0 goals in total.
Championship - H2H
Matches combined
Ball Possession​
-- PERFORMANCE --
-- GOALS --​
-- PENALTIES --​
-- SHOTS --​
-- CARDS --​