In an unprecedented event, Lionel Messi's historic jersey, worn during Argentina's momentous World Cup final victory against France, is poised to headline a groundbreaking auction that could redefine sports memorabilia valuations. Anticipation is rife as experts project the bidding to surpass the £8 million mark, potentially etching Messi's jersey into the annals of auction history.
This upcoming auction follows the remarkable feat of Michael Jordan's jersey from the 1998 NBA Finals against the Utah Jazz, which, just last September, clinched the title of the most expensive sports jersey ever sold at auction, commanding an astounding £8.1 million.
Messi's jersey, a tangible testament to his indelible impact on global football, represents more than just a piece of fabric; it encapsulates a defining moment in the sport's narrative. As enthusiasts and collectors eagerly await the auction, the significance of owning a relic from Messi's unparalleled career amplifies the allure surrounding this historic event.
👕 Lionel Messi's World Cup match shirts – including the kit he started the iconic final against France is – set to sell for £8MILLION at auction, overtaking Michael Jordan for a memorabilia world record. 🇦🇷 [@CraigHope_DM] pic.twitter.com/CzgajFY2VF

— Football Talk (@FootballTalkHQ) November 20, 2023
Lionel Messi
Lionel Andrés Messi Cuccittini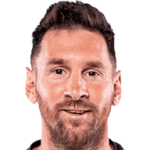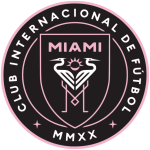 Inter Miami
Forwarder, Midfielder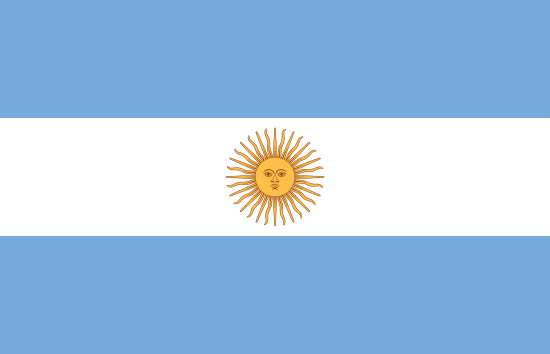 Argentina
Age: 36
170 cm
72 kg
Season 2023
Passes
190
31.7
76.2%
Avg
Succ
This season he played in total 6 times for 372 minutes for Major League Soccer.
Lionel Messi scored 1 goal for Inter Miami. He procured two assists. He received no yellow cards and no red cards.
His team is currently 14th in Major League Soccer. In the last match Inter Miami lost 1-0 against Charlotte.
Inter Miami performance and stats
Inter Miami is currently 14th in the Major League Soccer with 34 points.
In the last 34 games, it has won 9 times, drawn 7 times, and lost 18 times. In its last match, Inter Miami lost 1-0 against Charlotte.​​
It has a negative goal difference after scoring 41 goals and conceding 54.​
Embed from Getty Images