Erik ten Hag may be seeking squad cohesion, yet one Manchester United player has openly criticized Alejandro Garnacho's lack of honesty. Fortunately for the Dutch manager, the exchange seemed light-hearted, revolving around the 19-year-old's off-field interest rather than his contributions on the field.
Although Garnacho has struggled to secure a regular starting spot this season, he boasts confidence in his skills in another realm of football.
As an avid gamer, the former Atletico Madrid player engages with EA Sports FC 24. Displaying his impressive lineup on social media, featuring legends like Peter Schmeichel, Laurent Blanc, Patrick Vieira, and Ronaldo, sparked a reaction from teammate Facundo Pellistri. Pellistri harshly commented, "And he still can't win any games," initiating a playful argument.
Garnacho retaliated, claiming an undefeated record against Pellistri, stating, "Still 3-0 in games against you. Stop spending money, it won't make you good."
@TenHagBall_ joined in with laughter emojis, but Pellistri responded once more, affirming, "He is lying," to which Garnacho chose not to reply.
The spat appeared purely in jest, with no indication of seriousness from either player. When the Premier League resumes post-international break, Ten Hag's focus will shift to their on-field performance rather than their banter.
Garnacho has featured in 16 club games this season, scoring once, while Pellistri has appeared seven times, primarily as a substitute. Both are contenders for the upcoming match against Everton. Despite their inconsistent form, Ten Hag's team sits sixth in the league after a 1-0 victory over Luton Town before the break.
Alejandro Garnacho
Alejandro Garnacho Ferreyra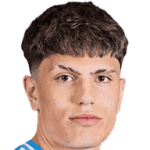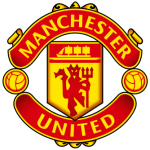 Manchester United
Forwarder, Midfielder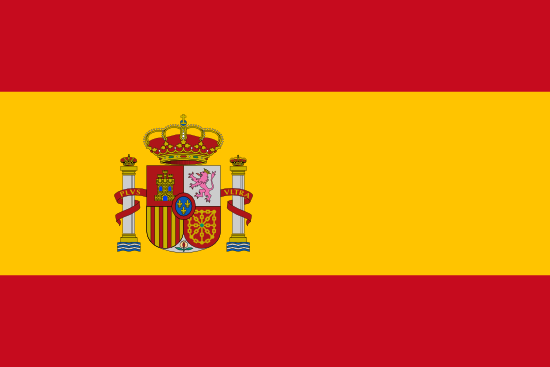 Spain
Age: 19
180 cm
kg
Season 2023/2024
Passes
198
16.5
71.1%
Avg
Succ
This season he played in total 10 times for 402 minutes for Premier League.
Alejandro Garnacho scored 1 goal for Manchester United. He procured no assists. He received 1 yellow card and no red cards.
His team is currently 6th in Premier League. In the last match Manchester United won 1-0 against Luton Town. The next match in Premier League will be against Everton.
Manchester United U23 performance and stats