Napoli's rising talent, Khvicha Kvaratskhelia, found himself taken aback by an unexpected yet heartfelt gesture from Lionel Messi, the central figure of Inter Miami, during the 2023 Ballon d'Or event.
This encounter left the young Georgian, who gained prominence in Serie A following Napoli's league triumph and impressive Champions League run, in awe.
Kvaratskhelia, 22, made a substantial impact with 14 goals and 17 assists during Napoli's historic season, sharing the limelight with Victor Osimhen, the prolific Nigerian striker.
His standout performance led to a commendable 17th position in the Ballon d'Or rankings and secured him a spot at the prestigious ceremony in Paris last month.
Coincidentally, he was seated close to Lionel Messi, the eight-time Ballon d'Or winner and 2023 titleholder.
While Kvaratskhelia had long admired Messi's prowess on the field, he had never known the footballing icon personally. However, during a break in the ceremony, Messi surprised Kvaratskhelia by approaching him and extending a handshake, a moment that left the Serie A star astonished.
Reflecting on the incident, Kvaratskhelia shared with journalist Andro Kheladze, "Maybe you wouldn't believe me if I told you the story… Messi changed completely for me after that as a person. Of course, I knew him as a player and it is very difficult to find a player like him in the whole history of soccer."
Recalling the unexpected encounter, he continued, "Well, we were sitting at the gala during one of the breaks in the ceremony. He was sitting on my right side. Leo suddenly stood up and I had no idea why he did that and where he was going while we were there. We had been warned to remain seated during the breaks. But he walked straight toward me."
"I didn't know what was going on, and suddenly, he held out a hand for me to shake. I was so confused that I instantly stood up and shook his hand. After this, he waved at me and walked back to his seat. He earned my great respect after this. For a player like him to stand up to salute…it was crazy. He's an amazing person, and I respect and appreciate him a lot."
However, the current season hasn't been as fruitful for Kvaratskhelia and Napoli. Despite his limited output of three goals and five assists across all competitions, Napoli finds themselves in fourth place, trailing league leaders Inter Milan by ten points in their Serie A title defence.
Despite their recent league loss, Napoli has displayed stronger performances in the Champions League, positioned second in Group C behind Real Madrid and poised to advance to the knockout stages with seven points, maintaining a four-point lead over Union Berlin with two games remaining.
Lionel Messi
Lionel Andrés Messi Cuccittini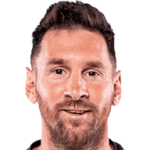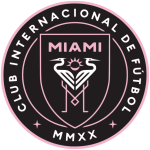 Inter Miami
Forwarder, Midfielder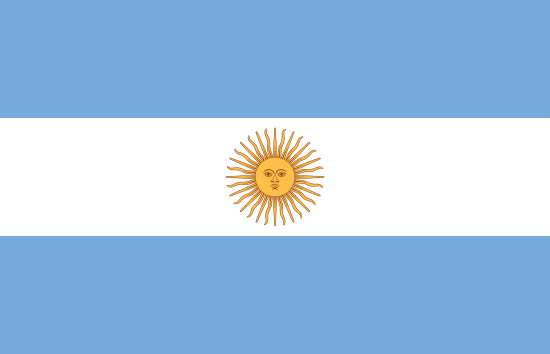 Argentina
Age: 36
170 cm
72 kg
Season 2023
Passes
190
31.7
76.2%
Avg
Succ
This season he played in total 6 times for 372 minutes for Major League Soccer.
Lionel Messi scored 1 goal for Inter Miami. He procured two assists. He received no yellow cards and no red cards.
His team is currently 14th in Major League Soccer. In the last match Inter Miami lost 1-0 against Charlotte.
Inter Miami performance and stats
Inter Miami is currently 14th in the Major League Soccer with 34 points.
In the last 34 games, it has won 9 times, drawn 7 times, and lost 18 times. In its last match, Inter Miami lost 1-0 against Charlotte.​​
It has a negative goal difference after scoring 41 goals and conceding 54.​