Georgia, a nation making strides in the UFC and global football, sees aspirations for championship success from its elite mixed martial artists. Likewise, Georgian footballer Khvicha Kvaratskhelia is resolute in his quest to bring glory to his sport.
In a recent international match against Cyprus, Kvaratskhelia's goal and subsequent celebration grabbed attention. Mirroring former middleweight champion Israel Adesanya's bow and arrow celebration, it was a subtle jab at his long-standing rival, Alex Pereira.
Kvaratskhelia holds Adesanya, nicknamed 'The Last Stylebender,' in high regard, evident in his Instagram follow and admiration for the Nigerian-New Zealander's post-fight celebration at UFC 287, where he defeated Pereira.
Reflecting on his goal celebration, Kvaratskhelia shared, "That goal celebration… I was watching Israel Adesanya, the UFC fighter, before the match, and when he knocked out (Alex Pereira), he did this celebration. That was so emotional for me to watch. I wanted to do the same when I score the goal."
Adesanya's ritual of mimicking the bow and arrow during his entrances honours his indigenous roots, a gesture that turned Pereira's pre-fight entrance against him after Adesanya finally triumphed, ending his three consecutive losses to Pereira—two in kickboxing and one in MMA.
Kvaratskhelia joins a list of athletes expressing fandom for Adesanya and emulating his celebratory style. David Onama, for instance, replicated the same celebration after defeating Gabriel Santos at UFC Jacksonville, although his rendition lacked the resonance of Adesanya's, seen as poetic considering Adesanya's history with Pereira.
It looks like @stylebender is Khvicha Kvaratskhelia's favorite fighter because he is also following him on Instagram 👀 https://t.co/hNPiG5hz0I pic.twitter.com/ipHrGlgHld

— Giorgi Kokiashvili 🇬🇪 (@iHeartGeorgius1) November 18, 2023
Khvicha Kvaratskhelia
Khvicha Kvaratskhelia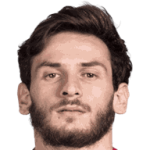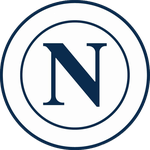 Napoli
Forwarder, Midfielder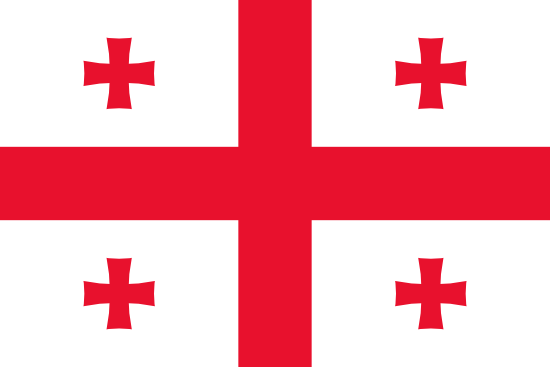 Georgia
Age: 22
183 cm
70 kg
Season 2023/2024
Passes
364
28.0
83.1%
Avg
Succ
This season he played in total 11 times for 763 minutes for Serie A.
Khvicha Kvaratskhelia scored 3 goals for Napoli. He procured 3 assists. He received 2 yellow cards and no red cards.
His team is currently 4th in Serie A. In the last match Napoli lost 1-0 against Empoli.
Napoli performance and stats
Napoli is currently 4th in the Serie A with 21 points.
In the last 12 games, it has won 6 times, drawn 3 times, and lost 3 times. In its last match, Napoli lost 0-1 against Empoli.​​
It has a positive goal difference after scoring 24 goals and conceding 13.​