In a shocking turn of events during Egypt's recent clash against Sierra Leone, Liverpool's star player, Mohamed Salah, found himself in the midst of chaos as pitch invaders disrupted the match. The alarming scenes unfolded last night, with security personnel resorting to physical altercations with the intruders.
As Salah showcased his football prowess on the pitch, security staff had to intervene forcefully when a fan, donning a Liverpool shirt, approached the winger. Adding to the chaos, another invader, wearing a Manchester City shirt, further heightened tensions. Salah's teammate, Mohamed Abdelmonem, played a crucial role in chasing away a particularly aggressive intruder who sprinted toward the Reds star in the 89th minute.
Egyptian staff swiftly formed a protective barrier around the 31-year-old, ensuring his safety amidst the chaotic scenes. Soldiers surrounded Salah, eventually escorting him off the field. Bafflingly, a policeman was seen filming the ordeal. The unsettling incident unfolded with Salah looking visibly concerned, highlighting the severity of the situation.
Despite the off-field disturbances, Egypt secured a 2-0 victory over Sierra Leone, with former Aston Villa ace Trezeguet netting both goals. Salah, pivotal in the build-up, assisted in the second goal, contributing to Egypt's success in Africa's World Cup qualifying Group A.
Look at the security that Salah has around him 🤯pic.twitter.com/sNZcYbWIGJ

— Anything Liverpool (@AnythingLFC_) November 19, 2023
Here is the highlight video of Egypt vs. Sierra Leone, which ended with a 2-0 victory for Egypt. 
Mohamed Salah
Mohamed Salah Ghaly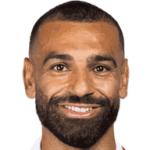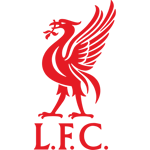 Liverpool
Forwarder, Midfielder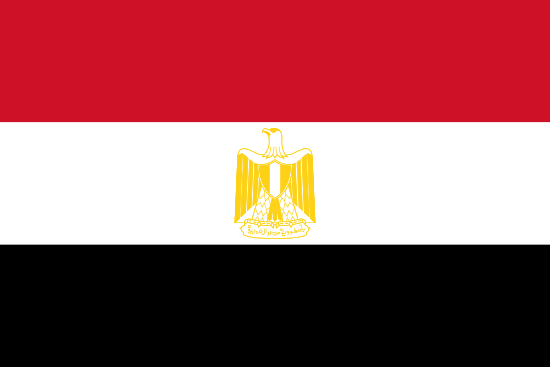 Egypt
Age: 31
175 cm
71 kg
Season 2023/2024
Passes
415
29.6
76.9%
Avg
Succ
This season he played in total 12 times for 1047 minutes for Premier League.
Mohamed Salah scored 10 goals for Liverpool. He procured 3 assists. He received 1 yellow card and no red cards.
His team is currently 2nd in Premier League. In the last match Liverpool won 3-0 against Brentford. The next match in Premier League will be against Manchester City.
Liverpool performance and stats
Liverpool is currently 2nd in the Premier League with 27 points.
In the last 12 games, it has won 8 times, drawn 3 times, and lost once. In its last match, Liverpool won 3-0 against Brentford.​​
It has a positive goal difference after scoring 27 goals and conceding 10.​
Liverpool will play the next match in Premier League against Manchester City on Saturday 25th of November in Manchester.​
Embed from Getty Images