In a poignant prelude to the recent Euro 2024 qualifier, Cristiano Ronaldo was bestowed with a tribute jersey by his former club, Sporting Lisbon. The ceremonious presentation, orchestrated by the president of Sporting Lisbon, meticulously replicated the iconic jersey worn by Ronaldo during his formative years with the club.
The emotional tribute set the stage for Portugal's compelling performance in the Euro 2024 qualifiers, where they clinched a commanding 2-0 victory against Iceland. This triumph solidified Portugal's flawless record, accomplishing a remarkable 100% success rate throughout the qualifying matches. Ronaldo, an unwavering force for the national team, not only basked in the honor of the tribute but also actively contributed, providing a crucial assist in the game against Iceland.
Beyond the scoreboard, the ceremony and Portugal's stellar performance serve as a testament to Ronaldo's enduring legacy and his profound impact on both club and country. As he adds another cherished jersey to his illustrious collection, Ronaldo remains an indomitable symbol of excellence in the realm of football.
The President of Sporting Lisbon honors Cristiano Ronaldo and presents him with a Sporting's new CR7 kit 🫶❤️

— CristianoXtra (@CristianoXtra_) November 19, 2023
Here is the highlight video of Portugal vs. Iceland, which ended with a 2-0 victory for Portugal. 
Cristiano Ronaldo
Cristiano Ronaldo dos Santos Aveiro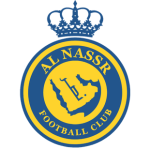 Al Nassr
Forwarder, Midfielder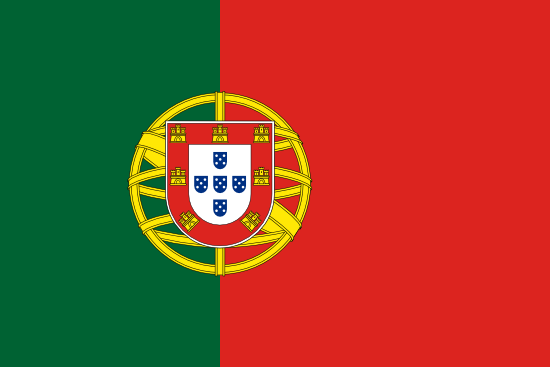 Portugal
Age: 38
187 cm
83 kg
Season 2023/2024
Passes
413
29.5
80.4%
Avg
Succ
This season he played in total 12 times for 1076 minutes for Pro League.
Cristiano Ronaldo scored 12 goals for Al Nassr. He procured 7 assists. He received no yellow cards and no red cards.
His team is currently 2nd in Pro League. In the last match Al Nassr won 3-1 against Al Wahda. The next match in Pro League will be against Al Akhdoud.
Al Nassr performance and stats
Al Nassr is currently 2nd in the Pro League with 31 points.
In the last 13 games, it has won 10 times, drawn once, and lost twice. In its last match, Al Nassr won 1-3 against Al Wahda.​​
It has a positive goal difference after scoring 36 goals and conceding 15.​
Al Nassr will play the next match in Pro League against Al Akhdoud on Wednesday 22nd of November in Riyadh. The prediction is Al Nassr winning the match.​
Embed from Getty Images