Jack Grealish faced the daunting challenge of proving himself to Pep Guardiola at Manchester City, but an even tougher test looms for him after his football career ends.
After his £100 million move from Aston Villa, Grealish initially struggled to secure a regular starting spot at Manchester City. However, he shined in the 2023/24 season, becoming a vital part of the team's triumphant run.
Following the season's end, the 28-year-old celebrated extravagantly, heading to Ibiza right after the Champions League final and taking a prominent role in the club's trophy parade. It's no surprise to fans that he's eyeing a DJ career post-football.
While on England duty for Euro 2024 qualifying, Grealish hinted at his DJ aspirations during a conversation with Declan Rice. He revealed his stage name as "DJ Grealo bro" and confessed to starting DJ lessons, acknowledging the difficulty after a three-hour session left him feeling clueless.
Despite being an unused substitute in a recent match, Grealish's admiration for Guardiola remains evident. He praised Guardiola as the best manager globally, emphasizing the coach's impact while acknowledging the importance of team unity.
As City faces injury concerns ahead of a crucial game against Liverpool, Grealish's support for Guardiola and satisfaction with life at the club, currently leading the league, are clear.
Jack Grealish
Jack Grealish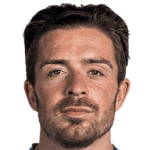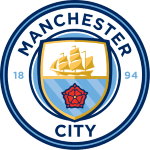 Manchester City
Forwarder, Midfielder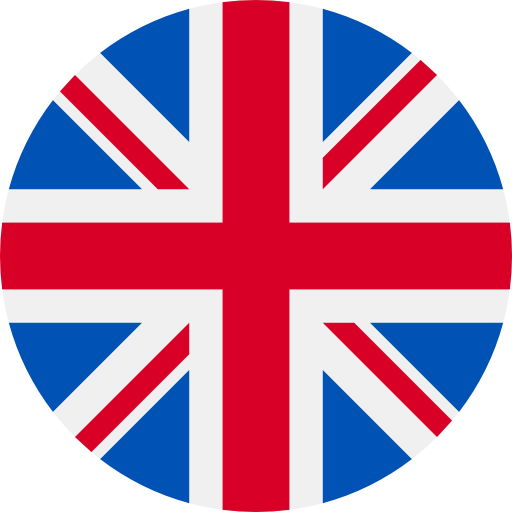 England
Age: 28
180 cm
68 kg
Season 2023/2024
Passes
166
20.8
88.9%
Avg
Succ
This season he played in total 7 times for 326 minutes for Premier League.
Jack Grealish didn't score any goal for Manchester City. He procured one assist. He received 3 yellow cards and no red cards.
His team is currently 1st in Premier League. In the last match Manchester City drew 4-4 against Chelsea. The next match in Premier League will be against Liverpool.
Manchester City performance and stats
Manchester City is currently 1st in the Premier League with 28 points.
In the last 12 games, it has won 9 times, drawn once, and lost twice. In its last match, Manchester City drawn 4-4 against Chelsea.​​
It has a positive goal difference after scoring 32 goals and conceding 12.​
Manchester City will play the next match in Premier League against Liverpool on Saturday 25th of November in Manchester.​