Alexis Sanchez, once plagued by a turbulent move to Manchester United, now faces basic facility challenges on the international stage. Chile's recent underwhelming performance, a goalless draw against Paraguay, puts their qualification for the 2026 World Cup in jeopardy. Yet, Sanchez's post-game concerns weren't about the team's performance or his teammates but rather the dire conditions in the changing rooms.
He revealed distressing details about the Juan Pinto Duran Sports Complex and Colo-Colo Stadium. The situation seems appalling, especially for someone who's tasted success in venues of higher standards. "In Juan Pinto Duran there are three showers and they don't work, You have to wait for the other person to shower. At the Colo-Colo stadium, I was sitting stretching and excrement from ourselves in the shower came out of the drain."
Despite being hailed as a hero in his homeland due to his contributions to Copa America victories in 2015 and 2016, Sanchez's dismay at these conditions is understandable. His career trajectory, from Barcelona to Arsenal and later Manchester United, has seen him grace far superior facilities.
After rejuvenating his career at Inter Milan and Marseille, Sanchez has returned to a Champions League finalist team, despite rumours linking him to Inter Miami and a potential reunion with Lionel Messi.
Chile faces Ecuador in their next game, and regardless of the shower conditions, Sanchez and the team urgently need a win. Presently sitting in eighth place with just five points from as many matches, Chile's prospects for the tournament in America, Canada, and Mexico seem uncertain. This qualifying campaign might mark Sanchez's final attempt, considering he'll be 36 by the tournament's arrival.
Alexis Sánchez
Alexis Alejandro Sánchez Sánchez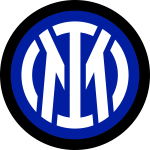 Inter
Forwarder, Midfielder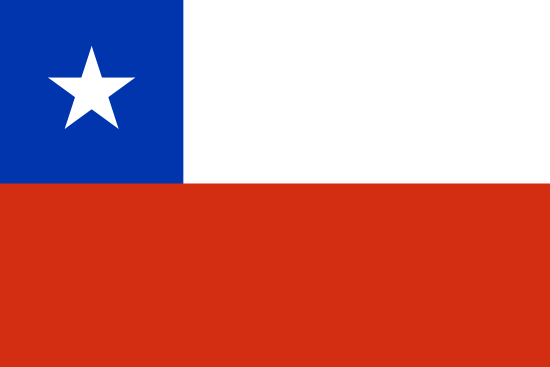 Chile
Age: 35
169 cm
62 kg
Season 2023/2024
Passes
58
11.6
88.4%
Avg
Succ
This season he played in total 5 times for 125 minutes for Serie A.
Alexis Sánchez didn't score any goal for Inter. He procured no assists. He received no yellow cards and no red cards.
His team is currently 1st in Serie A. In the last match Inter won 2-0 against Frosinone.
Inter performance and stats
Inter is currently 1st in the Serie A with 31 points.
In the last 12 games, it has won 10 times, drawn once, and lost once. In its last match, Inter won 2-0 against Frosinone.​​
It has a positive goal difference after scoring 29 goals and conceding 6.​