Georgina Rodriguez, the enchanting companion of football icon Cristiano Ronaldo, once again graced social media with her latest Instagram post, leaving admirers in awe. The 29-year-old shared captivating snapshots of herself adorned in a figure-hugging white ensemble, garnering an impressive 584,000 likes from her extensive following of 52.9 million.
Accompanied by the caption "A beautiful day at work," the photos elicited a flurry of comments celebrating Rodriguez's beauty, with fans playfully acknowledging Ronaldo's perceived good fortune. Responses ranged from "Damn! CR7 is lucky" to effusive expressions like "beautiful," "adorable," and "gorgeous."
Presently, Ronaldo showcases his football prowess with Al-Nassr in Saudi Arabia, following his departure from Manchester United last year. The five-time Ballon d'Or winner has etched an indelible mark, contributing 16 goals and nine assists in just 17 appearances for the Saudi giants. Alongside Rodriguez, he graces the pitch with notable teammates, including Sadio Mane, Aymeric Laporte, and Marcelo Brozovic.
Georgina posted the following post on her Instagram and scroll down to see more of hers. 
View this post on Instagram
View this post on Instagram
View this post on Instagram
View this post on Instagram
Cristiano Ronaldo
Cristiano Ronaldo dos Santos Aveiro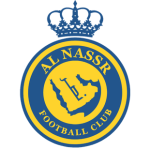 Al Nassr
Forwarder, Midfielder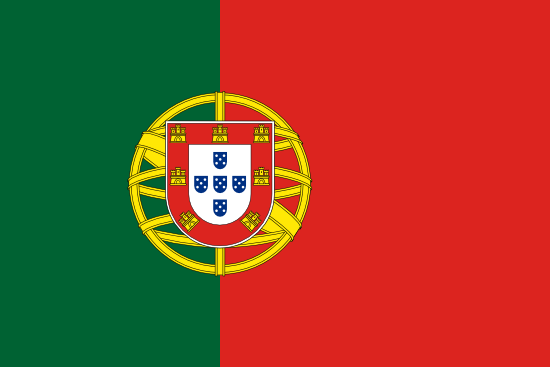 Portugal
Age: 38
187 cm
83 kg
Season 2023/2024
Passes
413
29.5
80.4%
Avg
Succ
This season he played in total 12 times for 1076 minutes for Pro League.
Cristiano Ronaldo scored 12 goals for Al Nassr. He procured 7 assists. He received no yellow cards and no red cards.
His team is currently 2nd in Pro League. In the last match Al Nassr won 3-1 against Al Wahda. The next match in Pro League will be against Al Akhdoud.
Al Nassr performance and stats
Al Nassr is currently 2nd in the Pro League with 31 points.
In the last 13 games, it has won 10 times, drawn once, and lost twice. In its last match, Al Nassr won 1-3 against Al Wahda.​​
It has a positive goal difference after scoring 36 goals and conceding 15.​
Al Nassr will play the next match in Pro League against Al Akhdoud on Wednesday 22nd of November in Riyadh.​
Embed from Getty Images