The duo crossed paths at a Dolce & Gabbana function in Italy in July. Both Kardashian and Haaland serve as ambassadors for the renowned designer brand and took a snapshot together.
However, the social media influencer admitted to feeling like a bit of a "loser" when encountering the Manchester City star.
Recounting the experience to GQ Sports, she shared, "I was in Italy and I see Erling Haaland and I freaked the f*** out because I know my son would be so excited. It's like his thing."
"So I'm like such a loser FaceTiming at this event being like 'Saint you'll never guess who I ran into'."
"I'm FaceTiming him and I'm like 'I've turned into this person, I've turned into this person and I'm…sorry."
Kardashian's son, Saint, holds a strong affinity for Arsenal, and together they witnessed the Gunners' exit from the Europa League against Sporting Lisbon in March.
Subsequently, Kim Kardashian attended a match where Paris Saint-Germain suffered their first home defeat in 715 days.
This led to some fans attributing a "curse" to Kardashian, linking her presence to Arsenal's missed title opportunity.
There were concerns that a similar fate awaited Haaland, but contrary to the superstition, the striker has excelled with 13 goals in 12 Premier League games this season.
Despite City's Carabao Cup elimination by Newcastle, they lead the league and are poised for progress in the Champions League.
Erling Haaland
Erling Håland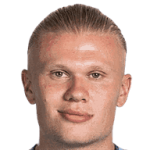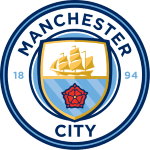 Manchester City
Forwarder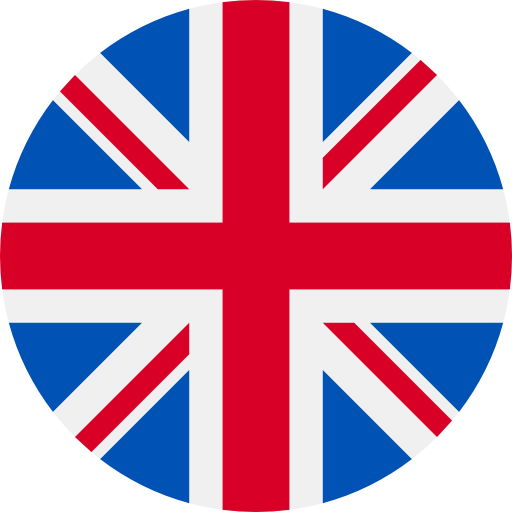 England
Age: 23
195 cm
87 kg
Season 2023/2024
Passes
153
10.9
77.1%
Avg
Succ
This season he played in total 12 times for 1026 minutes for Premier League.
Erling Haaland scored 12 goals for Manchester City. He procured 3 assists. He received no yellow cards and no red cards.
His team is currently 1st in Premier League. In the last match Manchester City drew 4-4 against Chelsea. The next match in Premier League will be against Liverpool.
Manchester City performance and stats
Manchester City is currently 1st in the Premier League with 28 points.
In the last 12 games, it has won 9 times, drawn once, and lost twice. In its last match, Manchester City drawn 4-4 against Chelsea.​​
It has a positive goal difference after scoring 32 goals and conceding 12.​
Manchester City will play the next match in Premier League against Liverpool on Saturday 25th of November in Manchester.​