Palmer opted to join Chelsea on the transfer deadline day for a fee of £42.5 million, departing from City after contributing goals in the Community Shield and UEFA Super Cup finals.
With three goals and four assists in his initial 10 appearances for Chelsea this season, he has effectively showcased what City has forfeited.
Despite Guardiola's attempt to retain him by indicating that Riyad Mahrez would soon be leaving, allowing Palmer more regular playing time in the City squad, the young player expressed his determination to depart and secure consistent playing opportunities at Chelsea.
Guardiola clarified, "Cole arrived and accepted some processes and then after one or two years said 'No, I don't want to play here, I am not going to play.' But I said 'Riyad [Mahrez] is leaving, you are going to get a chance here,' and he said 'No, I am not going to play here, I want to leave,' so I said 'OK, leave,'" Guardiola acknowledged Palmer's desire to leave and recognized the player's ambition to play regularly at Chelsea, which he is currently accomplishing.
Reflecting on the situation, Guardiola praised Palmer as a talented young player and expressed satisfaction with his current performance. Regarding players moving to rivals, Guardiola emphasized that he has never obstructed a player from joining a rival club.
He highlighted that decisions are made collectively, involving the club, players, and sometimes agents, ensuring the mutual benefit of all parties. Guardiola dismissed concerns about players moving to other top clubs, stating that such transfers are natural and mutually beneficial.
Manchester City is set to face Chelsea on Sunday at 4:30 pm BST, aiming to expand their lead at the top of the table.
Cole Palmer
Cole Palmer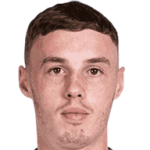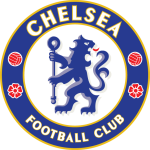 Chelsea
Forwarder, Defender, Midfielder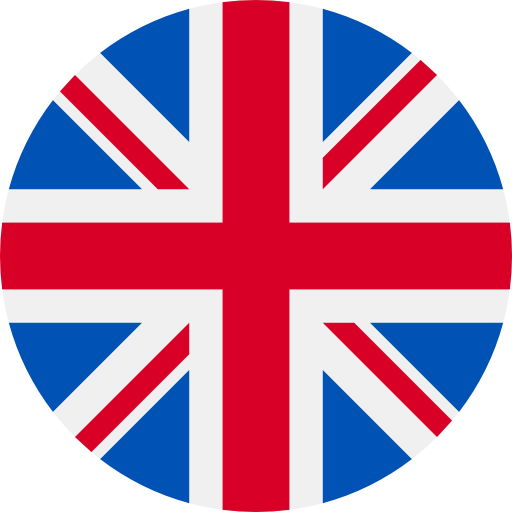 England
Age: 21
189 cm
kg
Season 2023/2024
Passes
348
29.0
83.1%
Avg
Succ
This season he played in total 9 times for 515 minutes for Premier League.
Cole Palmer scored 3 goals for Chelsea. He procured two assists. He received 2 yellow cards and no red cards.
His team is currently 10th in Premier League. In the last match Chelsea won 4-1 against Tottenham Hotspur.
Chelsea performance and stats
Chelsea is currently 10th in the Premier League with 15 points.
In the last 11 games, it has won 4 times, drawn 3 times, and lost 4 times. In its last match, Chelsea won 1-4 against Tottenham Hotspur.​​
It has a positive goal difference after scoring 17 goals and conceding 12.​
Chelsea will play the next match in Premier League against Manchester City on Sunday 12th of November in London. The prediction is Manchester City winning the match.​