Neymar and Bruna have been in a relationship since 2021, and they made their romance public in January of the following year. Currently, Bruna is eight months pregnant with their child.
Recent reports from the Mail suggest that Neymar has faced allegations of infidelity towards his model partner. This came to light when he was captured on video partying with two unidentified women at a nightclub in Spain.
In response to the incident, Bruna took to her Instagram to address the matter, stating, "Good afternoon, I'm aware of what happened & once again I am disappointed but in the final stage of my pregnancy, my focus & worries are directed to my daughter & that is all I will think about in the moment. "I thank you all for the messages of love."
Back in June, Neymar, who is 31 years old, had previously apologized to Bruna amidst allegations of infidelity.
He shared his thoughts on social media, saying, "Bru. I do this for both of you and your family. Justify the unjustifiable. No need to. But I need you in OUR lives."
"I saw how much you were exposed, how much you suffered with all of this and how much you want to be by my side. And I stand beside you."
"I did wrong with you all. I risk saying I'm wrong every day, on and off the pitch. Only I solve my mistakes in personal life at home, in my intimacy with my family and friends… "
"All of this hit one of the most special people in my life. The woman I dreamed of following beside me, mother of my child."
"Has it touched his family, which is my family today. She touched her intimacy in such a special moment that is maternity."
Neymar, who has a 12-year-old son from a previous relationship, relocated from Paris Saint-Germain to Saudi Arabia during the summer.
He recently achieved the distinction of becoming Brazil's all-time leading goalscorer, having scored 79 goals in 126 caps. His new team recently faced a setback with a 1-1 draw against Uzbek side Navbahor in their Asian Champions League opener, leading to a passionate reaction from their manager, Jorge Jesus.
Neymar
Neymar da Silva Santos Junior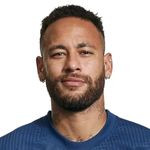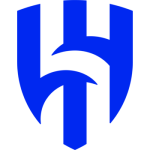 Al Hilal
Forwarder, Midfielder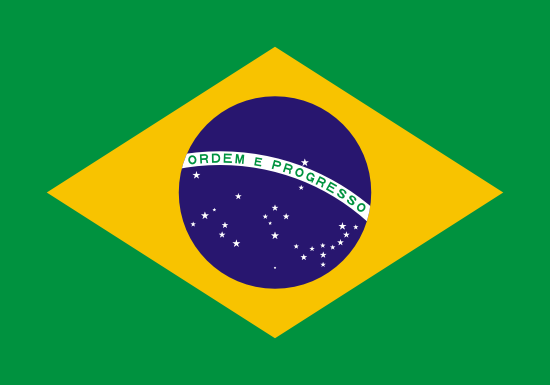 Brazil
Age: 31
175 cm
68 kg
Season 2023/2024
Passes
98
32.7
88.3%
Avg
Succ
Al Hilal performance and stats
Al Hilal is currently in the Kings Cup with points.
It has a even goal difference after scoring goals and conceding .​
Al Hilal will play the next match in Kings Cup against Al Jabalain on Monday 25th of September in Hail.​