Footage from a Honduran top-tier match between Marathon and Olimpia gained widespread attention due to a reckless two-footed tackle that resulted in injuries to two opposing players. Late in the game, Marathon's standout player André Orellana attempted a high two-footed tackle in pursuit of a loose ball.
Regrettably, the 21-year-old's momentum caused a collision with Olimpia's Carlos Pineda and German Mejia, both of whom were left sprawled on the ground due to the alarming challenge.
Given the undeniable danger of the play, the referee had no option but to brandish a red card to Orellana. Olimpia, who were leading the league, eventually won the match 1-0, with the decisive goal coming shortly before this shocking incident.
Commentators on Deportes TVC's game broadcast were momentarily rendered speechless by the challenge, later criticizing the excessive force upon reviewing the replay.
After the match, Orellana expressed remorse to newspaper Diek for his actions, stating, "The truth is I was wrong and I apologise to everyone, you are human and you learn from mistakes."
"I think it was a play where the momentum and courage for the game overcame me, it is not correct at all."
"Germán Mejía told me that nothing was happening, that he loves me and that I was part of the game, that I should not lose my DNA and that I should continue working, that I have a lot to continue growing."
"This is part of football, all that remains for me is to correct and know how to control each impulse. I have to know how to have a balance. I tell you that this will not happen again."
Fans were appalled by the tackle as well, with one fan online stating, "That's not for a red card, that's for a couple of life sentences."
Another urged, "Three months minimum suspension!"
In a lighter tone, a third quipped, "Karate?"
A more critical comment read, "Bro deserves two red cards."
Yet another exclaimed, "Expulsion from world football! what a moron."
However, some fans believed that the crucial detail of Orellana winning the ball first was overlooked, suggesting that he should not have been sent off.
One fan argued, "Minimal contact, however slightly out of control. Just a warning from the referee will do."
Another supporter said, "It's not even missing. Very clear ball."
Interestingly, Orellana had shared a dressing room with both Pineda and Mejia the previous season. In fact, considering he is currently on loan at Marathon from Olimpia, he may well be teammates with them again next season.
Por esta acción el referee expulsó (roja directa) a André Orellana.

🎥 Deportes TVC pic.twitter.com/U0pdZ28AYC

— Rodolfo (@fitomoca30) September 17, 2023
André Orellana
André Orellana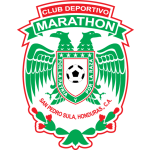 Marathón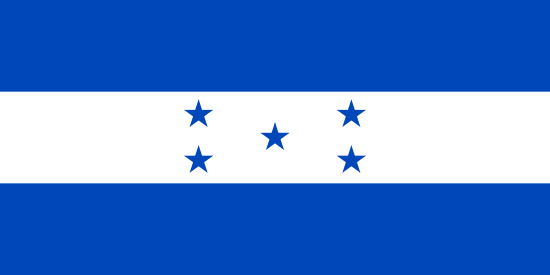 Honduras
Age: 53
Marathón performance and stats
Marathón is currently in the with points.
It has a even goal difference after scoring goals and conceding .​
Olimpia performance and stats
It will be Olimpia ended the league in the position with points.
It has a even goal difference after scoring goals and conceding .​