Joao Felix's inaugural goal for Barcelona prompted a fan to express his jubilation by streaking through the heart of Lisbon, completely unclothed.
The former Chelsea player, who had been on loan at Atletico Madrid, made the transition to Barcelona during the summer transfer window. He received his first starting opportunity from manager Xavi in the match against Real Betis on Saturday.
In the preceding week, a supporter took to Twitter, addressing the forward with a promise: "If Joao Felix scores, I will streak through the Marques de Pombal roundabout."
Joao Felix, displaying confidence in his abilities, responded to the fan's challenge, encouraging him to fulfill his pledge.
True to his word, the forward later scored Barcelona's opening goal, skillfully maneuvering past goalkeeper Rui Silva before sending the ball into the net. With Joao Felix on the scoresheet, the fan faithfully carried out his promise.
Known as "Yazor" on social media, he posted a video of himself shedding his attire inside a car before embarking on a nude lap around Lisbon's Marques de Pombal roundabout. Alongside the video, he wrote, "Felix, you did your part, and I will do mine."
Joao Felix quote-tweeted the video, responding with "Said and done" followed by three laughing emojis.
In a clever move, the Portuguese star allowed the ball to pass through his legs, setting up Robert Lewandowski to score Barcelona's second goal.
Following this, Xavi's reigning champions dominated the game, with Ferran Torres converting a free-kick and further goals coming from Raphinha and Joao Cancelo.
After the match, Barcelona's manager praised his new Portuguese talents, Cancelo and Felix, stating, "We are talking about two players whose individual quality is beyond doubt. You see them train and you see their greatness."
He added, "Cancelo comes from a coach (Pep Guardiola) who for me is the best and he interprets everything very well. We have spoken to him and he has understood."
"They raise the quality of the team, which in general has been very good." he concluded.
said and done pic.twitter.com/al9D2w0DNR

— yazor (@astroyazor) September 15, 2023
João Félix
João Félix Sequeira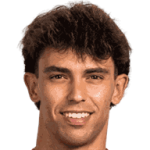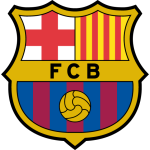 FC Barcelona
Forwarder, Midfielder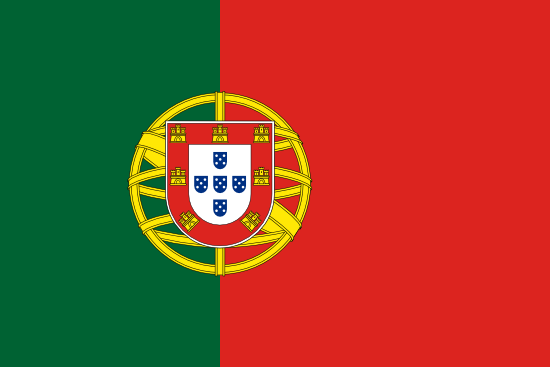 Portugal
Age: 24
181 cm
kg
Season 2023/2024
Passes
35
35.0
94.0%
Avg
Succ
FC Barcelona performance and stats
FC Barcelona is currently in the Champions League with points.
It has a even goal difference after scoring goals and conceding .​
FC Barcelona will play the next match in Champions League against Antwerp on Tuesday 19th of September in Barcelona. The prediction is FC Barcelona winning the match.​
Chelsea performance and stats
Chelsea is currently 14th in the Premier League with 5 points.
In the last 5 games, it has won once, drawn twice, and lost twice. In its last match, Chelsea drawn 0-0 against AFC Bournemouth.​​
It has a even goal difference after scoring 5 goals and conceding 5.​
Chelsea will play the next match in Premier League against Aston Villa on Saturday 23rd of September in London.​