A law student who had accused Antony of assaulting her inside his car has reportedly withdrawn her legal case against the Manchester United star.
This development comes as the £85 million winger faces assault allegations from his former girlfriend, Gabriela Cavallin, leading to separate police investigations in Sao Paulo and Manchester.
Antony has vehemently denied these allegations.
Additionally, banker Ingrid Lana, aged 33, has also accused the World Cup player of physical violence, asserting that an alleged attack occurred at Antony's residence in Manchester in October of the previous year.
According to reports in The Telegraph, a third case, related to an incident that transpired inside a car in May 2022, has been dismissed at the request of the purported victim.
The police report filed by law student Rayssa de Freitas, which has been made public, detailed alleged violent behaviour involving Antony and internet personality Mallu Ohana.
Rayssa claimed she required hospital treatment after an alleged assault by Antony and Mallu in the backseat of Antony's Land Rover following a night out in São Paulo, Brazil. However, it is understood that she has now retracted these allegations.
This development has emerged alongside reports suggesting that Manchester United was unaware of the police report filed against Antony before signing him.
According to The Telegraph, the club had no knowledge of these allegations, despite the alleged incident occurring three months before Antony's £85 million transfer to the club.
Manchester United stated that they conducted their customary checks on Antony, as they do with all players, but their investigation did not uncover any allegations of abuse.
The club reportedly became aware of the police report only through Brazilian media reports, which were also shared by Antony's representatives.
Antony is currently on paid leave from Manchester United until further notice.
His ex-girlfriend, Cavallin, has accused the Brazilian star of physically assaulting her on multiple occasions, as outlined in a police report reviewed by respected sports news site ESPN. One of these alleged incidents reportedly occurred at the Hyatt Regency Hotel in Manchester on January 15.
In a statement released on September 10, Manchester United acknowledged the allegations made against Antony.
The statement mentioned that players who were not involved in international matches were scheduled to return to training on Monday but that Antony had mutually agreed with the club to delay his return until further notice to address the allegations.
The club emphasized its condemnation of acts of violence and abuse and its commitment to safeguarding all parties involved while acknowledging the impact these allegations could have on survivors of abuse.
Antony voluntarily offered himself for an interview in June, where he stated,
"I have agreed with Manchester United to take a leave of absence while I address the allegations made against me."
"This was a mutual decision to prevent distraction to my teammates and unwarranted controversy for the club."
"I want to reiterate my innocence regarding the accusations against me and will fully cooperate with the police in their pursuit of the truth."
"I look forward to returning to play as soon as possible."
Antony
Antony Matheus dos Santos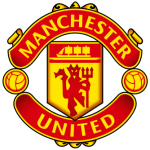 Manchester United
Forwarder, Midfielder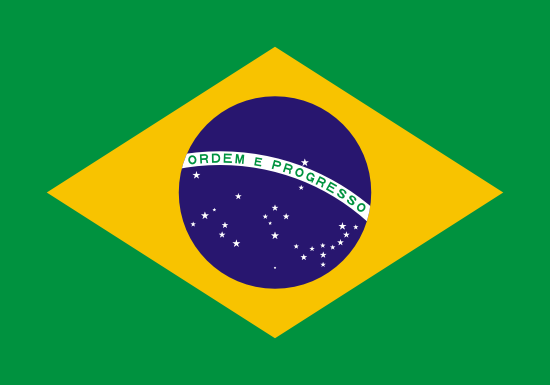 Brazil
Age: 23
172 cm
kg
Manchester United performance and stats
Manchester United is currently in the Champions League with points.
It has a even goal difference after scoring goals and conceding .​
Manchester United will play the next match in Champions League against FC Bayern München on Wednesday 20th of September in Munich. The prediction is FC Bayern München winning the match.​