The Arsenal winger experienced a rollercoaster day, going from joy to disappointment when he thought he'd scored in the 21st minute, only to have the goal ruled out due to a contentious offside call involving Eddie Nketiah.
Despite Martinelli appearing slightly ahead of Everton's defensive line, the goal was disallowed because of Nketiah's role. He had skillfully capitalized on a pass from Fabio Vieira, curling the ball confidently past Pickford.
Unfortunately, Martinelli seemed to have strained a muscle during his celebration, prompting his substitution for Leandro Trossard and raising concerns about his fitness for the upcoming Tottenham derby.
Before that crucial fixture, Arsenal will kick off their Champions League campaign by hosting PSV on Wednesday, marking their return to the competition after a seven-year absence.
The surprising omission of Aaron Ramsdale from the starting lineup suggests he's likely to start against PSV as Arteta wants to further assess Raya, who arrived on a £3 million loan with a £27 million purchase option. Arteta has been impressed by Raya's ball-playing skills in training and plans to test him in several matches before naming him the top goalkeeper.
Another dilemma for Arteta ahead of the North London Derby is whether to start Fabio Vieira or Kai Havertz, with Havertz previously dropped but having featured in the last four Premier League games.
Gabriel Martinelli
Gabriel Teodoro Martinelli Silva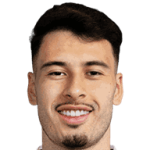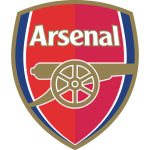 Arsenal
Forwarder, Midfielder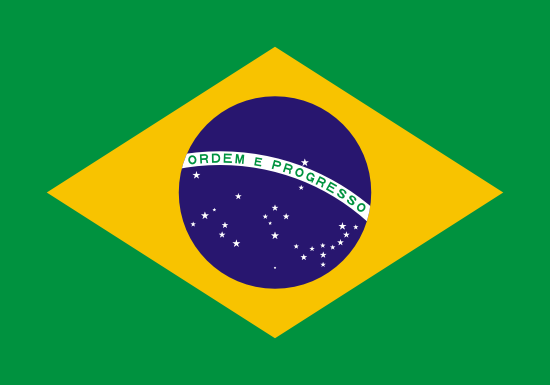 Brazil
Age: 22
178 cm
kg
This season he played in total 5 times for 360 minutes for Premier League.
Gabriel Martinelli didn't score any goal for Arsenal. He procured twice assists. He received no yellow cards and no red cards.
His team is currently 4th in Premier League. In the last match Arsenal won 1-0 against Everton.
Brazil performance and stats
Brazil is currently playing the WC Qualification South America. It won its previous match 0-1 against Peru.
Arsenal performance and stats
Arsenal is currently 4th in the Premier League with 13 points.
In the last 5 games, it has won 4 times and drawn once. In its last match, Arsenal won 0-1 against Everton.​​
It has a positive goal difference after scoring 9 goals and conceding 4.​
Arsenal will play the next match in Premier League against Tottenham Hotspur on Sunday 24th of September in London.​
Everton performance and stats
Everton is currently 18th in the Premier League with 1 points.
In the last 5 games, it has drawn once and lost 4 times. In its last match, Everton lost 0-1 against Arsenal.​​
It has a negative goal difference after scoring 2 goals and conceding 9.​
Everton will play the next match in Premier League against Brentford on Saturday 23rd of September in Brentford.​