The Red Devils were unaware of a police report filed more than three months prior to Antony's £85 million ($105.2 million) signing from Ajax in September of the previous year.
According to The Telegraph, the report revealed that Rayssa De Freitas had lodged a complaint with the Sao Paulo Civil Police in May 2022. In her complaint, she alleged that she had been assaulted by Antony and another woman, necessitating hospital treatment after an altercation in a car following a night out in Brazil.
United reportedly claimed that they conducted 'due diligence' checks on the winger but found no evidence of domestic abuse allegations or police involvement in his history.
The Telegraph also mentioned that the club only became aware of the police report when it gained media coverage in Brazil earlier this month, after being shared by Antony's representatives.
Antony is presently on paid leave from Manchester United as he faces these allegations. His former girlfriend, Gabriela Cavalin, has asserted that the Brazilian international subjected her to multiple attacks between June 2022 and May 2023. Antony has denied any wrongdoing.
In addition to Antony's case, United's due diligence checks also failed to uncover that former defender Marcos Rojo was under investigation by police for an alleged bottle attack on two men in Argentina before the club signed him from Sporting Lisbon in 2014. Rojo ultimately settled out of court, and the case was dropped.
Furthermore, it has come to light that Geoff Konopka, the inaugural manager of United's women's team from 1983 to 2001, was a special guest at an Old Trafford game last year, despite being a convicted paedophile and having an active suspension on the Football Association's safeguarding system.
In 2011, he spent four years in prison and was placed on the sex offenders' register for a decade after being convicted of 19 counts of gross indecency and indecent assault involving girls aged 14 and 16.
Antony
Antony Matheus dos Santos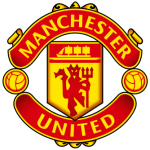 Manchester United
Forwarder, Midfielder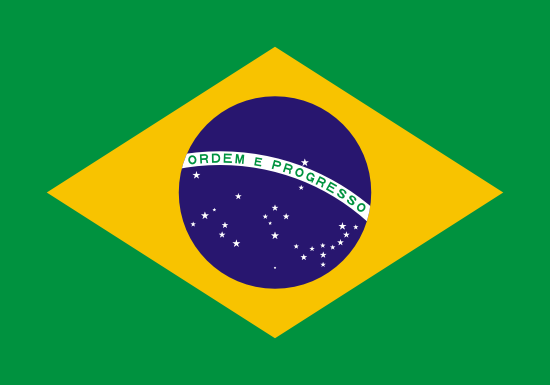 Brazil
Age: 23
172 cm
kg
Manchester United performance and stats
Manchester United is currently in the Champions League with points.
It has a even goal difference after scoring goals and conceding .​
Manchester United will play the next match in Champions League against FC Bayern München on Wednesday 20th of September in Munich. The prediction is FC Bayern München winning the match.​