Former Manchester United prodigy Demetri Mitchell has announced his intention to retreat from the public eye, accompanied by his American XL Bully dog, amid his criticism of the government on social media.
Mitchell, now 26, once a promising talent alongside Scott McTominay and Dean Henderson in Manchester United's youth ranks, fell short of establishing himself at Old Trafford, making only a solitary Premier League appearance.
Currently plying his trade with Exeter City in League One, Mitchell's journey has also seen him at Blackpool in the EFL, as well as Hearts and Hibernian in the Scottish Premiership.
The former United youth player has taken to social media to express his disapproval of the government's decision to ban XL Bully dogs, citing a recent incident in Stonnall, Staffordshire, where a man tragically lost his life after an attack by two XL Bully dogs. Prime Minister Rishi Sunak expressed his shock at the incident and pledged to outlaw American XL Bully dogs once the breed's definition is clarified to safeguard public safety.
This prohibition was already under consideration following a separate attack in Birmingham, which resulted in severe injuries to an 11-year-old girl. Additionally, there have been reported incidents involving XL Bully dogs and the already banned Pitbull breed, as reported by South Yorkshire Police and the Metropolitan Police.
In an effort to portray the affectionate side of the scrutinized breed, Mitchell shared a series of images and videos featuring his XL Bully dog Zico, accompanied by the caption: "Guess we're going into hiding, Zico," in response to the impending ban. Mitchell, who appears to have had Zico since he was a puppy, posted a video of their playful interaction in his backyard, with the young dog joyfully chasing him. He also included three pictures of Zico in the post, showcasing the dog's calm and affectionate demeanour.
The implications of the government's decision regarding XL Bully dogs for current owners of the breed remain unclear. Nevertheless, it is a period of uncertainty for owners who are left wondering about the fate of their beloved pets.
Guess we're going into hiding Zico… 🐕 pic.twitter.com/eduCsWA047

— Demetri Mitchell (@demetrimitche11) September 16, 2023
Demetri Mitchell
Demetri Mitchell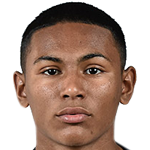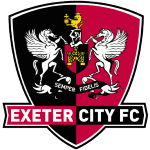 Exeter City
Forwarder, Defender, Midfielder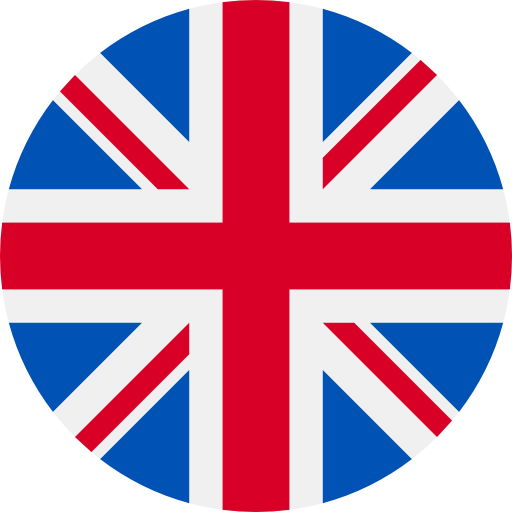 England
Age: 26
179 cm
71 kg
Season 2023/2024
Passes
192
21.3
37.0%
Avg
Succ
This season he played in total 8 times for 568 minutes for League One.
Demetri Mitchell scored 2 goals for Exeter City. He procured twice assists. He received 1 yellow card and no red cards.
His team is currently 1st in League One. In the last match Exeter City won 1-0 against Cheltenham Town. The next match in League One will be against Oxford United.
Exeter City performance and stats
Exeter City is currently 1st in the League One with 16 points.
In the last 8 games, it has won 5 times, drawn once, and lost twice. In its last match, Exeter City won 1-0 against Cheltenham Town.​​
It has a positive goal difference after scoring 10 goals and conceding 4.​
Exeter City will play the next match in League One against Oxford United on Saturday 23rd of September in Oxford.
Manchester United performance and stats
It will be Manchester United ended the league in the 13th position with 6 points.
In the last 5 games, it has won twice and lost 3 times. In its last match, Manchester United lost 1-3 against Brighton & Hove Albion.​​
It has a negative goal difference after scoring 6 goals and conceding 10.​
Manchester United will play the next match in Premier League against Burnley on Saturday 23rd of September in Burnley.​