"The nomination of the Cameroon international primarily stems from his impressive performance with Internazionale last season.
He played a pivotal role in their journey to the Champions League final in Serie A. In the final match against Manchester City in Istanbul, he put up an exceptional display, even though it ultimately didn't result in victory.
However, his first two appearances for Manchester United, against Wolverhampton Wanderers and Tottenham, fall within the evaluation period from December 19, 2022, to August 20, 2023.
Fans have the opportunity to show their support for Andre by voting for him, as he faces stiff competition from other world-class goalkeepers.
FIFA.com praised Onana for delivering a standout goalkeeping performance in the 2023 Champions League final, where he made a series of remarkable saves and showcased impeccable distribution skills.
Although his team narrowly lost 1-0 to Manchester City, Onana further solidified his reputation as one of the world's top goalkeepers.
Onana officially joined Manchester United in July 2023.
We extend our best wishes to Andre and offer our heartfelt congratulations on this latest recognition of his exceptional talents!"
André Onana
André Onana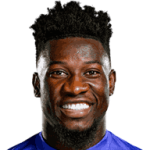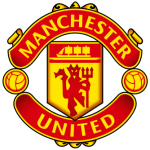 Manchester United
Goalkeaper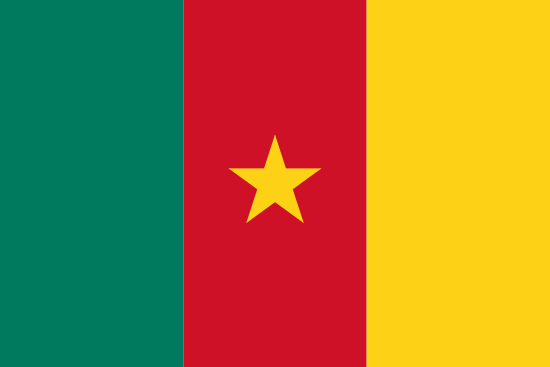 Cameroon
Age: 27
190 cm
93 kg
Manchester United performance and stats
Manchester United is currently in the Champions League with points.
It has a even goal difference after scoring goals and conceding .​
Manchester United will play the next match in Champions League against FC Bayern München on Wednesday 20th of September in Munich. The prediction is FC Bayern München winning the match.​