25 August (Reuters) Joaquin Correa, an Argentine attacker, has been acquired by Olympique de Marseille on a loan with a purchase option from Serie A club Inter Milan, the Ligue 1 club said on Friday.
From league rival Lazio, Correa transferred to Inter in August 2021 on a one-year loan with an option to purchase. He contributed to both sides' victories in the Italian Cup and Italian Super Cup.
In the previous campaign, he also assisted Inter in getting to the Champions League final, where they fell to Manchester City.
The 29-year-old Correa made his Argentina debut in a friendly victory over Brazil in June 2017 and currently has 19 caps. He also won the Copa America in 2021 and the "Finalissima" against Italy in 2022.
He was selected by manager Lionel Scaloni for the 2022 World Cup in Qatar but was released from the team five days prior to the start of the competition owing to an injury.
With four points after two games, Marseille is sixth in Ligue 1 and will face Brest on Saturday.
Joaquín Correa
Carlos Joaquín Correa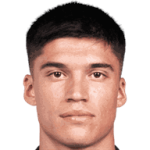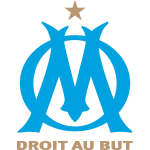 Olympique Marseille
Forwarder, Midfielder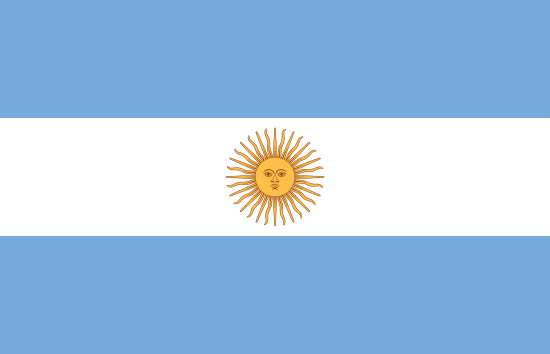 Argentina
Age: 29
188 cm
75 kg
Season 2023/2024
Passes
6
6.0
67.0%
Avg
Succ
This season he played in total 26 times for 946 minutes for Serie A.
Joaquín Correa scored 3 goals for Inter. He procured one assist. He received 1 yellow card and no red cards.
His team is currently 3rd in Serie A. In the last match Inter won 2-0 against Monza. The next match in Serie A will be against Cagliari.
Inter performance and stats
Inter is currently 4th in the Serie A with 3 points.
It has a positive goal difference after scoring 2 goals and conceding 0.​
Inter will play the next match in Serie A against Cagliari on Monday 28th of August in Cagliari. The prediction is Inter winning the match.​