Cristiano Ronaldo thinks the Saudi Professional League, which he recently joined, may eventually rank among the top five leagues in the world.
The Portuguese legend, who joined Al-Nassr Club of Riyadh in January of this year, commented on Saudi Sports Company (SSC) channel, the official broadcaster of Saudi Pro League, after Tuesday's match with Al-Shabab. He said the quality of the Saudi competition had improved even in his short time in it.
Tuesday saw Ronaldo's team Al Nassr come from behind to defeat the visiting Al Shabab 3-2 and halt Al Ittihad's Saudi Pro League title celebrations.
The title ambitions of Al Nassr appeared to have been dashed early on by Riyadh-based Al Shabab after Argentine forward Cristian Guanca scored twice in the opening period. With goals from Talisca and Abdulrahman Ghareeb each side of halftime, Al Nassr managed to reclaim some momentum. Ronaldo then scored a spectacular solo goal to give Al Nassr a 3-2 lead.
Talking about the ambitions of the Saudi Pro League, Ronaldo commented: "In my opinion, the Saudi League is getting better and the next year will be even better. Step by step, I think this league will be among the top five leagues in the world, but they need time, players and infrastructure.
But I believe that this country has amazing potential, they have amazing people and the league will be great in my opinion."
Cristiano Ronaldo dos Santos Aveiro
Cristiano Ronaldo dos Santos Aveiro Riyadh ST XI
Forwarder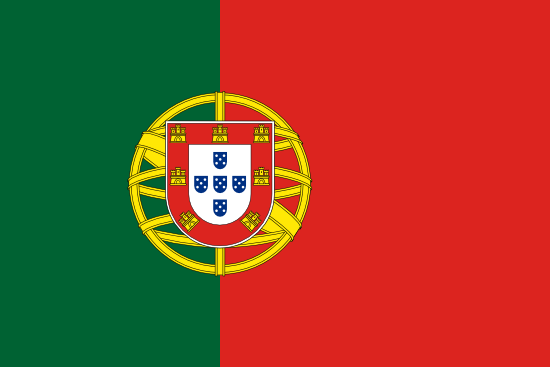 Portugal
Age: 38
187 cm
83 kg
This season he played in total 15 times for 1350 minutes for Pro League.
Cristiano Ronaldo dos Santos Aveiro scored 13 goals for Al Nassr. He procured twice assists. He received 2 yellow cards and no red cards.
His team is currently 2nd in Pro League. In the last match Al Nassr won 3-2 against Al Shabab. The next match in Pro League will be against Al Ittifaq.
The last time the teams played each other, the score was 3-2 for Al Nassr.
Al Nassr performance and stats
Al Nassr is currently 2nd in the Pro League with 63 points.
In the last 28 games, it has won 19 times, drawn 6 times, and lost 3 times. In its last match, Al Nassr won 3-2 against Al Shabab.​​
It has a positive goal difference after scoring 59 goals and conceding 17.​
Al Nassr will play the next match in Pro League against Al Ittifaq on Saturday 27th of May in Dammam. The prediction is Al Nassr winning the match.​