Rubik's cube can go on your head. Ask Nottingham Forest's attacking midfielder Morgan Gibbs-White, who has done a lot of work with the renowned 3D magic polyhedron. In a video posted to social media by his teammate Brennan Johnson, the former Wolverhampton player can be seen in the dressing room so focused on trying to solve a Rubik's cube, suggesting that the challenge may have been too difficult for Forest's number 10.
Morgan Gibbs-White
Morgan Gibbs-White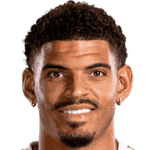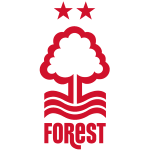 Nottingham Forest
Forwarder, Midfielder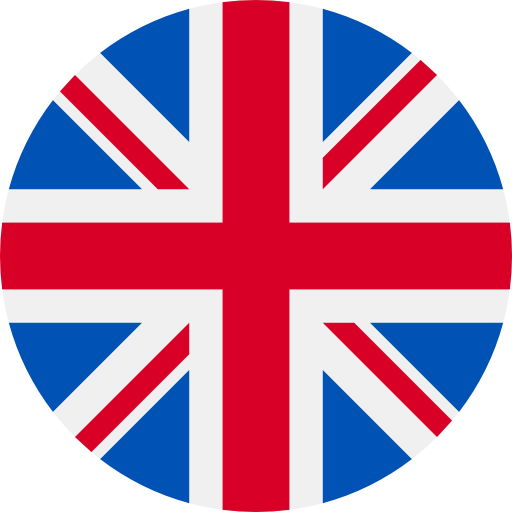 England
Age: 23
Season 2022/2023
Passes
522
26.1
68.9%
Avg
Succ
This season he played in total 17 times for 1380 minutes for Premier League.
Morgan Gibbs-White scored 2 goals for Nottingham Forest. He procured twice assists. He received 2 yellow cards and no red cards.
His team is currently 15th in Premier League. In the last match Nottingham Forest lost 4-1 against Blackpool. The next match in Premier League will be against Leicester City.
The last time the teams played each other, the score was 4-1 for Blackpool.
Nottingham Forest performance and stats
Nottingham Forest is currently 15th in the Premier League with 17 points.
In the last 18 games, it has won 4 times, drawn 5 times, and lost 9 times. In its last match, Nottingham Forest won 0-1 against Southampton.​​
It has a negative goal difference after scoring 13 goals and conceding 34.​
Nottingham Forest will play the next match in Premier League against Leicester City on Saturday 14th of January in Nottingham. The prediction is Nottingham ForestLeicester City winning the match.​