FOOTSCRAY. Adelaide United beats Western United 4-2.
L. Wales squandered a decisive penalty (82′). That would have allowed Western United to draw the match.​
The match was played at the Whitten Oval stadium in Footscray on Sunday and it started at 5:00 pm local time. The referee was Alex King who was helped by Andrew Lindsay and George Lakrindis. The 4th official was Jack Morgan. The weather was clear. The temperature was hot at 25.1 degrees Celsius or 77.11 Fahrenheit. The humidity was 86%.​
Match Statistics​
Shots
22

Total

10

8

On Target

5

14

Off Target

5

5

Shots blocked

0
118

Attack

102

65

Dangerous attack

46

77

Ball safe​

91
1

Penalties

0

7

Corners

4

5

Off Sides

1
Fouls
9

Total

17

1

Yellow Cards

3

0

Double Yellow

0

0

Red Card

0
Other
Ball possession
No teams had a vastly superior advantage in terms of ball possession. Western United was in possession of the ball for 51% of the time vs. Adelaide United that controlled the ball for 49% of the time.
Attitude and shots
Western United was more aggressive with 65 dangerous attacks and 22 shots of which 8 were on target. Anyway, Adelaide United was capable to find the solution to win this match.​
Western United shot 22 times, 8 on target, 14 off target. On the opposite side, Adelaide United shot 10 times, 5 on target, 5 off target.
Cards
Western United received 1 yellow card (J. Young). Regarding the opposition, Adelaide United received 3 yellow cards (L. D'Arrigo, J. Prados and B. Halloran).
Match Timeline
N. Milanovic
- sub ->
J. Troisi
46'
48'
H. Van Der Saag
- sub ->
J. Lopez
R. Bozinovski
- sub ->
S. Lustica
53'
63'
E. Alagich
- sub ->
G. Blackwood
A. Diamanti
- sub ->
D. Wenzel-Halls
66'
71'
J. Prados
- sub ->
L. D\'Arrigo
D. Pierias
- sub ->
N. Kilkenny
73'
79'
B. Halloran
(goal)
H. Van Der Saag
84'
L. Jovanovic
- sub ->
H. Ibusuki
Standings
After playing this match, Western United will stay with 1 points to remain in the 12th place. On the other side, Adelaide United will have 8 points to sit in the 3rd place.
Next matches
In the next match in the A-League, Western United will play away with Perth Glory on the 29th of April with a 5-1 head to head statistic in favor of Western United (1 draw).
Adelaide United will host Central Coast Mariners on the 29th of April with a 23-21 head to head stats in favor of Adelaide United (5 draws).
Western United – Formation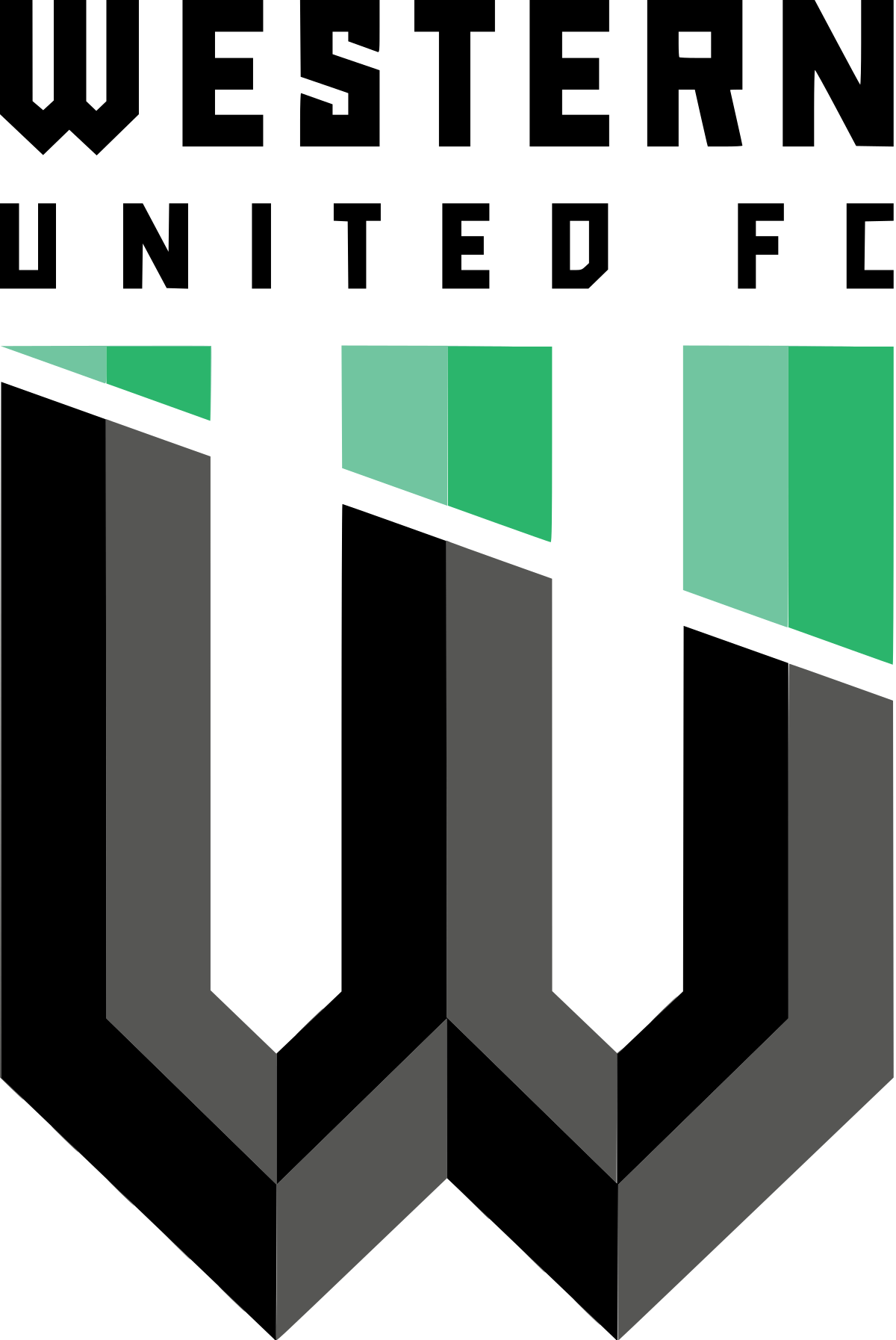 Western United
Substitutes
Western United adopted the 4-2-3-1 line-up (4-2-3-1).
The manager John Aloisi decided to play with the following team: Jamie Young (5.6), Joshua Risdon (6.9), Jacob Tratt (6.1), Léo Lacroix (6.3), Ben Garuccio (7.0), Neil Kilkenny (6.2), Steven Lustica (6.8), Lachlan Wales (6.4), James Troisi (6.4), Connor Pain (7.4) and Dylan Wenzel-Halls (6.3).
The home team had on the bench: Noah Botic, Dylan Pierias (6.1), Rhys Bozinovski (6.6), Benjamin Collins, Nicolas Milanovic (7.3), Ryan Scott and Alessandro Diamanti (6.8).
Substitutions
Western United made 4 changes: J. Troisi for N. Milanovic (46′), S. Lustica for R. Bozinovski (53′), D. Wenzel-Halls for A. Diamanti (66′) and N. Kilkenny for D. Pierias (73′).
Best player: Connor Pain​
The most impressive player for Western United was Connor Pain.
His rating is (7.4) with 31 passes (83% accurate) and 4 key passes. He was won 8 duels out of 13. He performed 4 crosses.
Adelaide United – Formation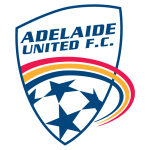 Adelaide United
Substitutes
Also Adelaide United adopted the 4-2-3-1 line-up (4-2-3-1).
Thomas Veart played with: Joe Gauci (8.1), Javi López (7.1), Alexandar Popovic (7.4), Ben Warland (7.0), Ryan Kitto (6.1), Isaías (6.9), Louis D'Arrigo (6.4), Ben Halloran (8.1), George Blackwood (6.2), Craig Goodwin (8.3) and Hiroshi Ibusuki (7.5).
The following players were sitting on the bench: Harry Van der Saag (6.9), James Delianov, Lachlan Barr, Ethan Alagich (6.5), Nestory Irankunda, Juande Prados (6.2) and Luka Jovanovic.
Substitutions
Adelaide United made 4 changes: J. Lopez for H. Van Der Saag (48′), G. Blackwood for E. Alagich (63′), L. D'Arrigo for J. Prados (71′) and H. Ibusuki for L. Jovanovic (84′).
Best player: Craig Goodwin​
As per our analysis, the most impressive player for Adelaide United was Craig Goodwin.
His rating is (8.3) with 1 goal, 36 passes (86% accurate) and 2 key passes. He was won 2 duels out of 8. He performed 9 crosses.
Results of the day
These are the results of the day in the A-League.​